COVID-Relief Fraud Charges for Suburban Chicago Businessman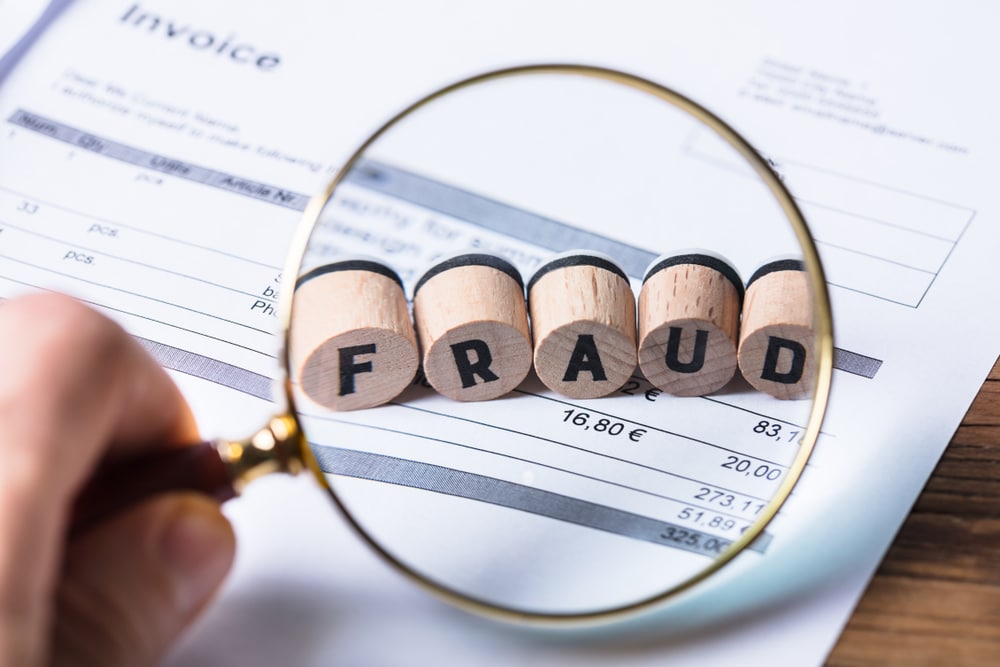 The owner and operator of numerous information technology companies in the Chicago area have been charged for COVID-Relief Fraud. The charged, Rahul Shah filed a bank loan application that fraudulently sought more than $400,000 in a forgivable Paycheck Protection Program loan. The loan is guaranteed by the Small Business Administration under the Coronavirus Aid, Relief, and Economic Security Act.
The 51-year old Rahul Shah of Evanston was charged in a criminal complaint filed in the Northern District of Illinois with bank fraud and making false statements to a financial institution. There is no set scheduled for his initial appearance in the U.S. District Court in Chicago.
John R. Lausch, Jr., United States Attorney for the Northern District of Illinois; Assistant Attorney General Brian A. Benczkowski of the Justice Department's Criminal Division; Inspector General J. Russell George of the Treasury Department Inspector General for Tax Administration (TIGTA); Inspector General Hannibal "Mike" Ware of the Small Business Administration Office of Inspector General (SBA-OIG), and Special Agent-in-Charge Emmerson Buie, Jr., of the FBI's Chicago Field Office announced the complaint.
Assistant U.S. Attorney Tyler C. Murray of the Northern District of Illinois and Deputy Chief Brian R. Young of the Criminal Division's Fraud Section is representing the government. U.S. Attorney Lausch said, "The Paycheck Protection Program was designed as a lifeline for small businesses struggling to survive the COVID-19 pandemic."
He added, "My office is working closely with our law enforcement partners to hold accountable anyone who seeks to commit fraud in connection with this important program." On March 29, 2020, the CARES Act enacted. The act was provided for emergency financial assistance to the millions of Americans suffering the economic effects caused by the COVID-19 pandemic.