Cubs are investigating a fan who made 'Racist' Gestures on TV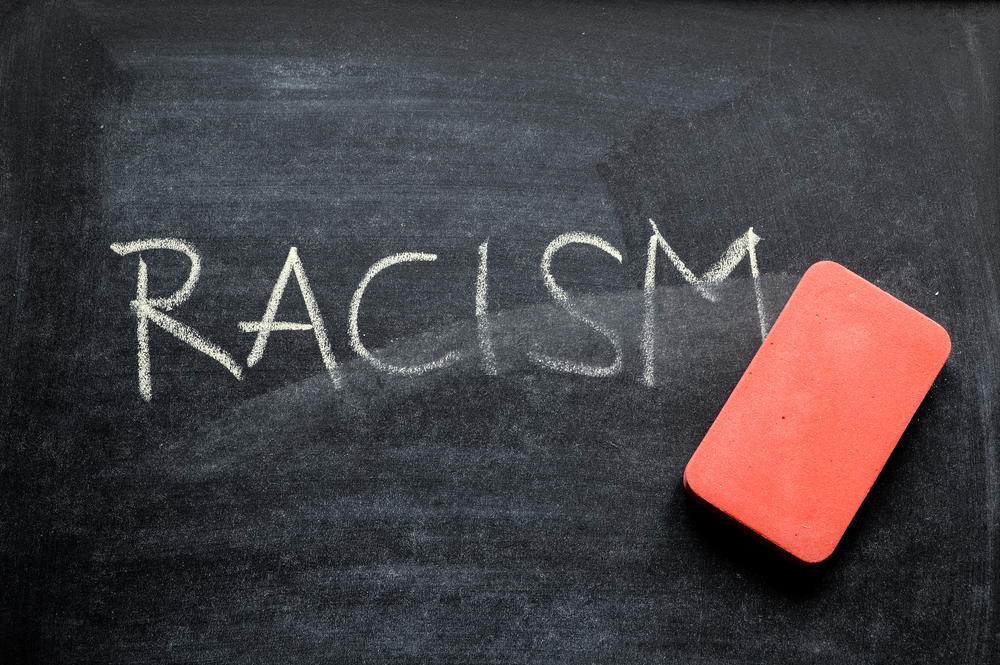 The Cubs, Chicago's leading Sports team, said that they are investigating an incident in which a fan is reported to make racist gesture. The fan was sitting behind the NBC Sports Chicago reporter. The name of the reporter is Doug Glanville.
Glanville, a black reporter, was making a report on the win of Cubs over Marlins. The gesture, made by the fan, was related to the white nationalists. Crane Kenney, President of Team Operations, said, "We are aware of the gesture made by the fan and we are investigating it". He said this in an email after a few hours of the convincing win of Cubs over Marlins by 5 – 2.
Kenney added, "The supporter, sitting behind Mr. Glenville, made an offensive gesture which is not a bearable act at all". "The gesture is related to the racism and the fan would pay for it", he added.
"Such an offensive and ignorant behavior is not going to be accepted and tolerated at Wrigley Field. We are investigating by reviewing the incident with a deep insight because we cannot sit back and watch the fans acting offenses".
He announced that anyone who will act like this will be banned on entering to the Wrigley Field and the officials will remove him from the ball park.
Glanville was reporting in the third half of the game. He was standing beside the Cubs dugout when a fan appeared to make some unnecessary gestures. The fan was bearded and he was holding an upside-down sign of 'OK' which is related to the white supremacists. The broadcasting team cut the sign with the aid of graphics.
The incident raised few questions and the Cubs started to investigate the incident on the base of these questions. The officials made it clear that racism is not allowed in Wrigley Field and the racist fans will be banned from entering to the ball park. Let us see what will be the result of this incident.