Uber and Lyft Drivers across Chicago are going on a 'Strike'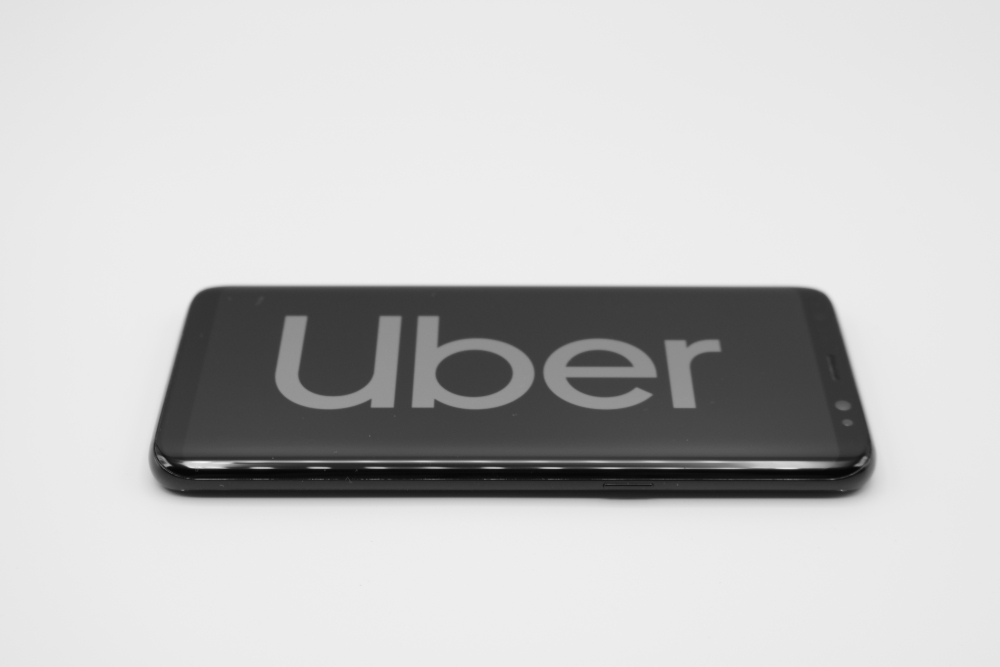 PhotoJIGS / Shutterstock.com
Thousands of Chicago area Uber and Lyft drivers are going to conduct a strike. The strike is planned on a macro level in which various cities will be included including Chicago. The strike is for raising the pay and providing better working conditions.
Barbara Lloyd, Spokeswoman of Chicago Rideshare Advocates, said, "Around 17000 drivers are going to close off their Lyft and Uber apps on Wednesday". "It is a solidarity act in response to a global call of strike by the Uber and Lyft drivers", she added. She also said that these numbers are about the half of the drivers operating on a normal day.
The drivers, who are going to be a part of protest, are asking for the reforms in the system as the reforms are taken in New York. There is a minimum wage guarantee for the drivers in New York.
Los Angeles is another city where the drivers are going to shut off their offs in response to this strike. In Chicago, the number of Uber vehicles and drives has increased three times as compared to the past three years while the wages of the drivers dropped in this period, according to the advocates.
Lyft said, "The average wage of a driver raised by 7% in the last two years and on-average, a driver earns $20 per hour". The spokesperson of Lyft said in an email, "We are working hard to improve the wages of our driver community but the extra wages would affect millions of people".
The protest is planned ahead of the IPO offering of the Uber on the Stock market. The IPO will produce some big winners and it will be a great integration of the Uber to the drivers. The strike has a global stature. The strike advocates are asking for the reforms to raise the wages.
Thousands of drivers are taking part in the strike across various cities. Kathleen Smith, Manger of IPO ETFs at Renaissance Capital, said, "the IPO decision of Uber and Lyft is a smart move".