Developers, contractors, and unions of Chicago launch HIRE360 program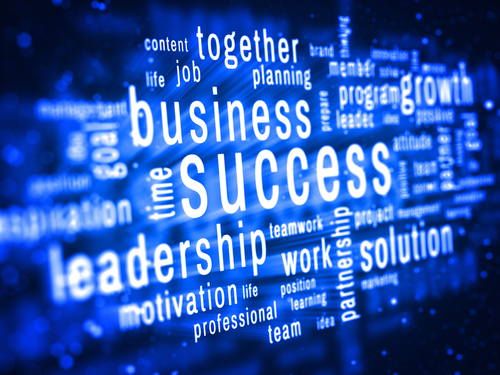 The largest contractors, developers, labor unions, and the United way announced the launch of a cross-industrial partnership in Chicago. The partnership program is named "HIRE360". The residents of Chicago, women, and minorities will get opportunities to build careers through this partnership. The program will support the women-owned and minority-owned businesses of Chicago.
The HIRE360 program aims to provide employment opportunities to the local residents of the region. The community residents will get jobs in the field of construction, hospitality, manufacturing, many more. Apart from employment, the program will focus on improving the skills of current workers of the businesses through training and skill development.
There are three main fields of the program including employment, training, and placement assistance. The program will support the minority-owned and women-owned businesses in terms of their growth. The youth of the region will be connected through this program. It will give job opportunities and inspiration to the local residents.
The HIRE360 program has started from December 9, 2019. The youth will get resources through this program to pursue work in building trades. The program will give loans to the Minority Business Enterprise (MBE). The candidates for jobs will also get aid in the form of boots, books, tools for the apprenticeship. The candidates will also get case management services and referrals to jobs through the HIRE360.
Don Biernacki is the chairman of the board of the HIRE360 and he is also the vice-president of the Related Midwest. He said, "HIRE360 is a 360-degree vision for community-connected employment and business opportunities." Charise Williams, the board member of the HIRE360 and the external affairs director of the Chicago Federation of Labor, said, "HIRE360 brings the businesses together."