Uber spends $55 million on tenant fit-up for reduced Old Post Office space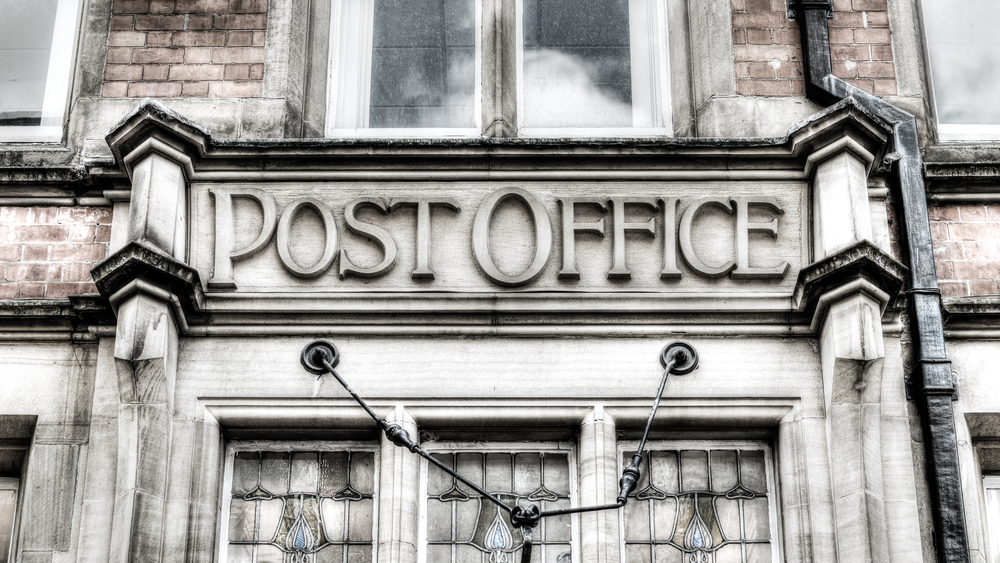 As the Old Post Office redevelopment takes shape, Chicago has issued a $55 million building permit to Uber Technologies Inc. for a "first time tenant office build-out" on part of the structure — but the space the company is occupying is significantly reduced from its original plans.
The April 5 permit covers space on Floors 8 South (Partial), 9 South (Full), 10 Southeast (Full) and 12 North (Full)  and includes "new non-egress communicating stair between 8 & 9".
The project's general contractor is Executive Construction, Inc. Key subtrades include: Electrical – Gibson Electric Co., Inc.; plumber/plumbing – Hill Mechanical Corp.; and refrigeration and ventilation – F.E. Moran, Inc.
The work, while significant, has been delayed because of COVID-19, and Uber has given up a significant amount of its original space to the sublease market, the Chicago Sun-Times has reported.
Uber is adding 86,000 sq. ft to the sublease market, bringing its total contraction in the giant West Loop building to 150,000 sq. ft., the company in February. The overall space to be occupied by the technology business has been reduced to about 310,000 sq. ft.
"A source familiar with the matter said the ride-hailing firm stills plans to use the space as a base for Uber Freight." the Sun-Times reported. "He estimated Uber plans to have about 2,000 employees there."
"Uber's commitment to Chicago remains unchanged," Robert Kellman, head of Midwest policy at Uber, said in a prepared statement. "Construction will be starting at the Old Post Office space later this spring, and we are looking forward to opening sometime in the fourth quarter of 2021."
Uber had originally planned to lease 463,000 sq. ft. in the Old Post Office.
The California-based company reported losing $5.8 billion through the first nine months of 2020 on revenue of $8.9 billion. For the same period in 2019, the company lost $7.4 billion on revenue of $10.08 billion. Business fell drastically for its rides division but increased for its food deliveries, according to published reports.
"Working from home has caused office space to go unused and forced companies to try subleasing," the Sun-Times reported. "The real estate firm CBRE said downtown Chicago's available sublease space rose 60% from April 2020 to yearend, hitting 5.2 million sq. ft. CBRE said that was the market's highest total in 15 years of its record-keeping."