Fox Valley Orthopedics' employees deliver gifts to local children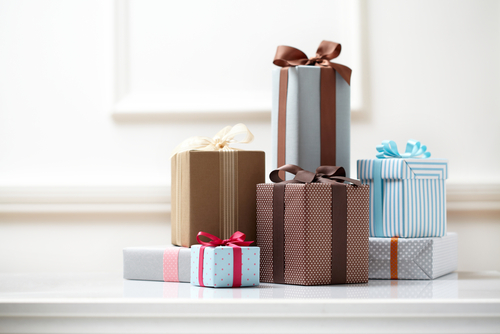 The holiday angels have brought gifts for needy children. The physicians and employees of Fox Valley Orthopedics have started the holiday season by distributing gifts to the local children in need. They have been doing this for more than 10 years. They distributed the toys, clothes, and many other items to the children through the Salvation Army – Aurora Tri-Cities, Breaking Free, and Beautiful U Ministries.
Barry Mathews, the CEO of the Fox Valley Orthopedics, said, "We like to participate in this program because so many children benefit." He told the media that the employees and physicians at Fox Valley Orthopedics gave several items to the children in need including toys, crafts, gaming consoles, clothes, boots, coats, and many more.
Fox Valley Orthopedics loves to participate in community events. It is the mission of the FVO to participate in philanthropy and provide community services. The FVO chooses the staff which charities to support each year. It participated in several community events this year.
The FVO remained involved in sponsoring several high schools and little leagues this year. It also sponsored Cals Angels, CASA Kane County, and Tri-City Family Services throughout the year. The FVO deals with the treatment of sports injuries and several kinds of pains with the aid of orthopedic practices. It provides outpatient orthopedic care in the form of: –
Sports Medicines
Spine Care
Total Joints Care
Hand and Wrist Care
Foot and Ankle Care
Pain Management
The FVO has an experienced staff of physicians and surgeons. All surgeons are fellowship-trained and they have also got additional training in their specific areas of expertise. You can get additional information about the FVO by visiting www.fvortho.com. Ortho First is the immediate care walk-in clinic of the Fox Valley Orthopedics. The FVO also runs the FVO Ambulatory Surgery Center.