Dr. Lucio Martinez comes back to FHN Family Healthcare Center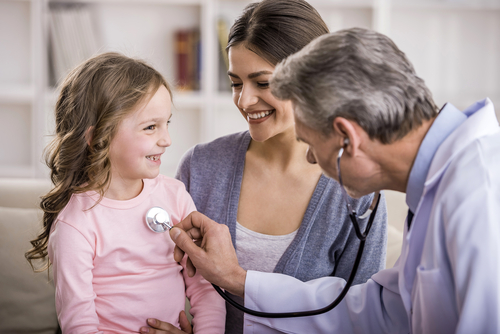 Lucio Martinez, MD, a family health physician, has returned to the FHN Family Healthcare Center. The FHN released news about his return to the hospital. Dr. Martinez has started the checkup of the patients at the FHN, Burchard Hills, Freeport, Illinois. He is an experienced family health physician. He has the experience of 20 years.
Dr. Martinez has been caring for the patients at FHN Family Healthcare Center, Forreston. He also served as a member of the FHN's hospitalist team. Dr. Martinez got a medical degree from Rush Medical College in Chicago. He has also served his residency at Lutheran General Hospital, Park Ridge, Illinois. He will now care for the patients at the FHN Family Healthcare Center, Burchard.
The families are advised to call at 815-599-7740, his office's number, for booking an appointment. His office is located on the first floor of the Internal Medicine department of the FHN – Burchard. The patients are also advised to visit the official website of the hospital at www.fhn.org for getting information about Dr. Martinez and the family healthcare services at the hospital.
FHN is a non-profit organization committed to serving the residents of northwest Illinois and southern Wisconsin. The organization has a huge number of employees and it is an award-winning healthcare system. The national and international testing organizations have admired the efforts of the FHN. The FHN Memorial Hospital has been serving as one of the state's top hospitals.
Leapfrog Group and Healthgrades, the non-profit product-and-service-testing organizations, have ranked the FHN Memorial hospital among top positions in terms of the safety. There are 15 healthcare centers of the FHN in 5 counties of northwest Illinois. The organization serves 1500 patients on average per day at these 15 locations. These family healthcare centers provide world-class healthcare services. The organization was established in 1995 as an integrated healthcare delivery system. For more information, visit www.fhn.org.