Carpentersville man admits his mail fraud crime in court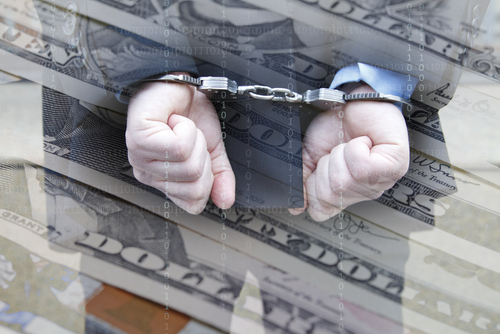 Roberto Fisher, a 50-year-old Carpentersville man, pleaded guilty in the court. Sara L. Ellis, a US District Judge, heard the mail fraud in which Fisher admitted his crime via a written plea agreement. He admitted that he was involved in a fraudulent scheme. He obtained money from the US Treasury Department in an illegal way.
Fisher is facing the maximum sentence of 20 years in prison. He will be presented in the sentencing hearing on March 27, 2020, at 10;30 am. According to the plea agreement, Fisher admitted that he met with Patty Cordoba, the owner and manager of Patty's Tax Services (PTS), between March 9, 2010, and May 18, 2012. He provided them the wrong information for preparing fake tax returns on behalf of Mexican residents.
According to the plea agreement, Fisher provided the fraudulent information of 11 individuals and their families to the PTS. He obtained the information from the individuals by offering them money. He gave that information, individual tax identification numbers, to the employees of PTS including Mario Cordoba, Luisa Carbajal, and Alicia Arevalo. They used the information in the preparation of 53 fraudulent Form 1040s.
He admitted that he prepared four additional fraudulent forms after May 18, 2012. He also admitted that he mailed the 53 fraudulent tax return forms to the IRS Service Centers in Austin, Fresco, and Kansas City. The officials of the IRS Centers sent the letters to Fisher for sending additional details. Patty Cordoba and other employees prepared the letters in return to the IRS letter. Patty signed the letters on behalf of those individuals.
As a result of the fraudulent scheme, Fisher and other PTS employees obtained $207467 from the US Treasury Department. Patty Cordoba has already been sentenced to 55 months in federal prison. Arevalo has been sentenced to 21 months in prison. Carbajal has been sentenced to 16 months in prison. Mario Cordoba has been sentenced to 33 months in prison. Fisher will be sentenced on March 27, 2020.