E-Scooter Program announced by the City of Chicago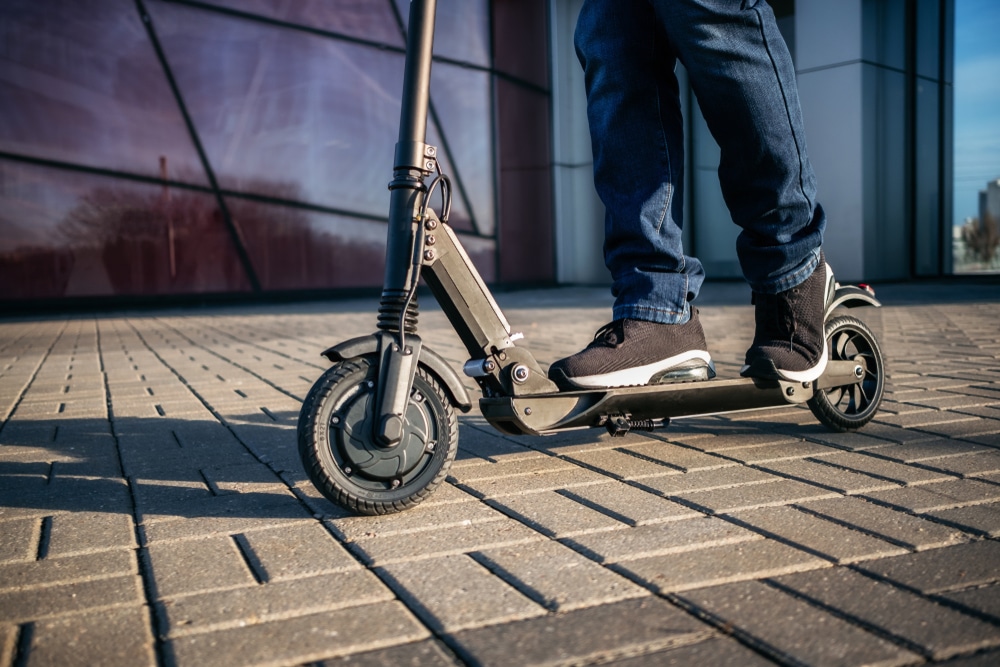 The City of Chicago is going to start a program in which the education will be provided about the role o0f electric scooter. It has started to accept the applications from the vendors who are interested in this program. The program is known as Chicago's Electric Shared Scooter Pilot Program.
The pilot program will last from June 15 to Oct 15 in Chicago. Business Affairs and Consumer Production (BACP) department and City's Department of Transportation (CDOT) announced the program. They announced that the applications can be submitted by the vendors who are willing to participate. The initiative is announced in the form of a press release.
Rebekah Scheinfeld, Commissioner CDOT, said, "We are looking to improve the transportation access of the city". She said this in a press release while announcing the initiative. She added, "This initiative will decide the role of scooters in the improvement of the transportation system of Chicago". This initiative will also decide the impact of technology on Chicagoans.
This initiative will allow the third-party vendors to operate their fleets on the West Side of the city in a pilot area. Rosa Escareno, Commissioner of BACP, said, "Pilot Scooter program will allow the citizens of Chicago to know the role of electric shared scooters in the transportation of city".
The e-scooters will be unlocked by the users by using the smartphone app of the vendor, phone number of the vendor, or website of the vendor via this program. The scooters would be parked anywhere after completing a ride. The pilot area will have 2500 hundred scooters which would be used by the Chicagoans. The scooters would be parked away from the bus-stations, road-sides, and busy areas.
The permitted speed of the scooters will be 15 miles per hour for staying away from any inconvenience and they will be prohibited to run on a sidewalk.