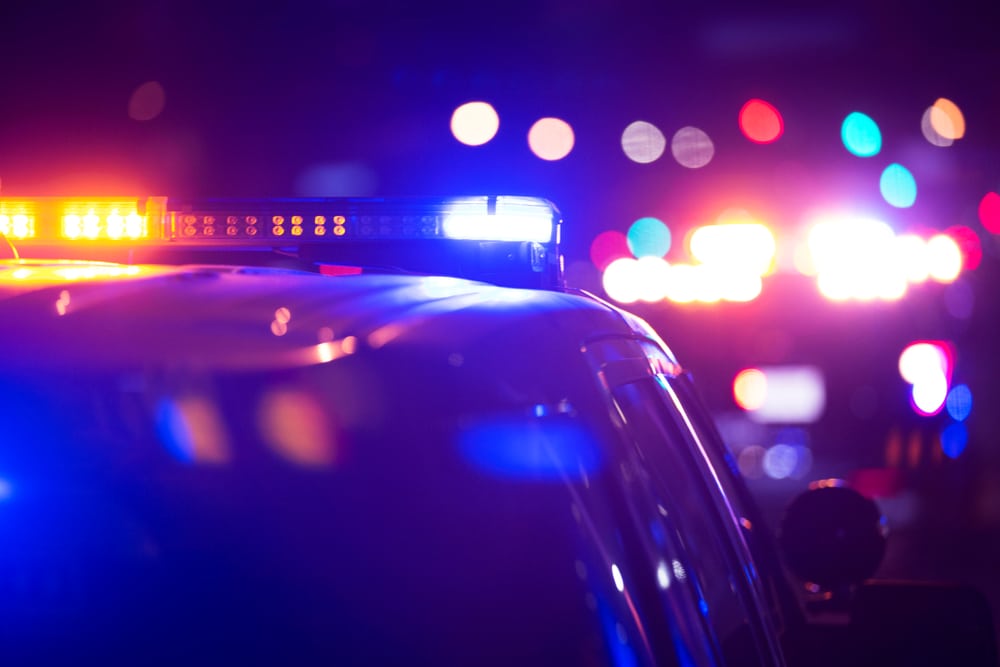 Five more people are still in the hospital. When the semi-truck started spilling the potentially deadly chemical, a one-mile radius evacuation was mandated.
A father and his two young children were among five fatalities in a multi-vehicle crash involving a semi-truck carrying potentially toxic anhydrous ammonia in central Illinois, authorities said.
Late Saturday the Effingham County coroner's office confirmed the five fatalities plus another five airlifted to other hospitals. Their conditions had not been made public, and the office said earlier it was checking for updates from medical personnel.
The children were under age 12, said Kim Rhodes, the coroner of Effingham County. Identities for those victims as well as two others were unavailable, but her office said earlier three of the deceased were local and two were from out of state.
There was no indication anhydrous ammonia, which transforms from liquid to gas when exposed to air, was directly involved in the fatalities, but a leak of the chemical compound following the overnight crash prompted evacuations in south-central Illinois, authorities said.
crime were notified of a crash on U.S. Highway 40 about half a mile east of Teutopolis in Effingham County, roughly 210 miles south of Chicago, around 9:25 p.m. Friday. The semi-truck carrying anhydrous ammonia began leaking after rolling over in a ditch, officials said.
Anhydrous ammonia is a colorless liquid and gas with a pungent odor and the ability to burn skin, irritate eyes, and attack airways, according to North Dakota State University Department of Agriculture.
Breathed in sufficient concentrations, it can burn and paralyze the respiratory system and lead to death, the institution states.
It is a base for nitrogen fertilizer, a staple of contemporary farming that is common in farm country.
The truck was carrying around 7,500 gallons of anhydrous ammonia at the time of the accident and, according to preliminary estimates, approximately 4,000 gallons were released, the Illinois Environmental Protection Agency (EPA) said in a statement. The leak has been partially patched.
"Due to the plume from the ammonia leak, people within an approximate one mile radius of the crash on U.S. Highway 40, including northeastern parts of Teutopolis, have been evacuated," Illinois State Police said in a statement.
Around 500 people have been evacuated from the area, officials said. The evacuation order will be in place at least through Sunday morning, according to the Illinois EPA.
A 15-person team including motor carrier, hazmat, and survival-factor investigators from the National Transportation Safety Board was expected to arrive at the crash site Saturday night, NTSB spokesperson Jennifer Gabris said.
The U.S. Highway 40 between Teutopolis and Montrose is closed. Illinois State Police are asking the public to avoid the area of the leak.
"Crews are working to contain the leak while first responders and emergency workers continue to respond to the incident," state police said.
Source: nbcnews.com