Fed Authorities seized the dietary supplements worth millions from a manufacturer in Willowbrook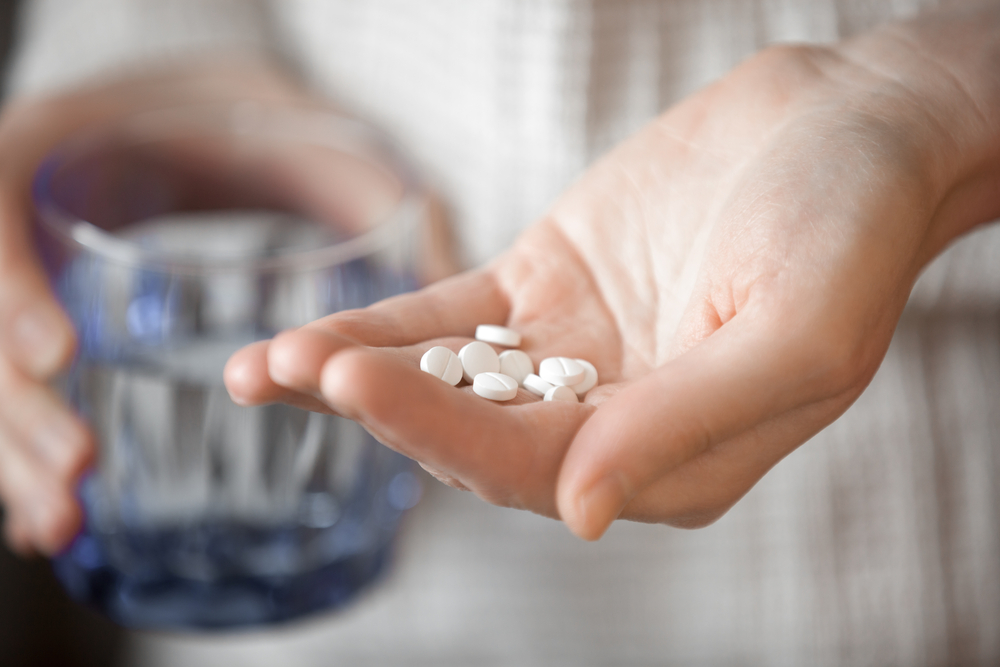 The prosecutors filed a complaint on behalf of FDA against a dietary supplement manufacturer of Willowbrook. Federal authorities have seized almost 300000 containers of the supplements from the company.
The value of the seized supplements manufactured by Life Rising Corp. is about $3.5 million. The supplements include capsules, tablets and teas of different kinds. The US Attorney's Office in Northern Districts of Illinois confirmed the action taken by Fed authorities in a statement.
John R. Lausch, US attorney, said in a statement, "The company deviated from the manufacturing process of the supplements and it also puts the public health at risk". He added, "We will continuously work with the FDA for stopping this manufacturer from playing with the public health via their unprotective supplements". The US attorney's office filed a civil forfeiture complaint against the company on behalf of the Food and Drug Administration (FDA).
Prosecutors said, "FDA found the company is using the unacceptable supplement manufacturing processes which cannot be compromised". They added, "In the inspection held by FDA in 2016, the administration found that Life Rising was unable to maintain the quality of the supplements in terms of strength and composition of each finished batch". The company also failed to follow the procedure for manufacturing pest control and sanitation equipment.
The FDA issued the warning letter to the company in 2017. During the recent inspection this year, FDA found the same issues in the manufacturing process of the company. The FDA issued a safety alert warning to the company last month due to the positive results of several tests. Life Rising Corp. have not responded to this seizure yet. US attorney's office will continuously look at this case along with the FDA.