Ward Office of Ald. Carrie Austin raided by federal agents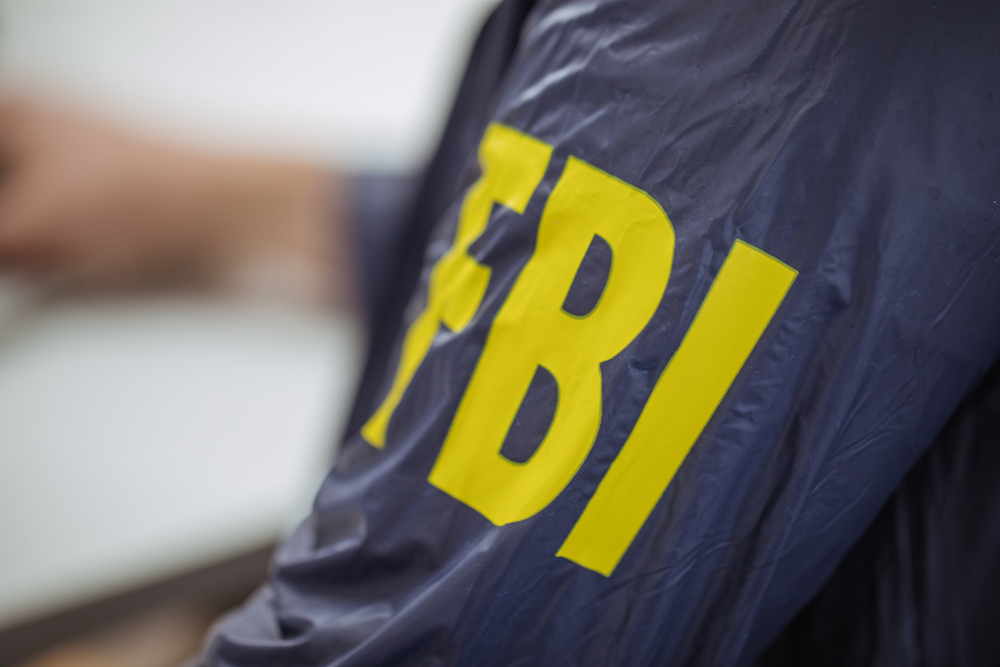 Federal agents have raided the Chicago's Ald., Carrie Austin, ward office in the 34th ward of the city. The sources reveal that the agents executed a search warrant. The agents were seen in the act of conducting a raid in the Roseland area of Chicago on Austin's ward office.
FBI answered the question of a journalist in this regard, "It was an authorized law enforcement activity conducted by our agents". The spokeswoman of FBI did not share more details. Austin had already faced huge criticism as an Ald. of the city. She was involved in a controversial hiring of his son as a ward superintendent. Joe Ferguson, former Inspector general, alleged his son to be involved in a car accident in which he was driving the vehicle without a valid license in 2016. Her son resigned from the post later.
Austin spent her Wednesday at Percy L. Julian High School with Lori Lightfoot for launching a summer mentoring camp. 400 volunteer people are going to participate in this camp who are most likely to be impacted by the gun violence. Austin and Lightfoot have not had good ties in the recent months. Austin supported Toni Preckwinkle in the mayoral race against Lori Lightfoot.
Austin held the chair of City Council Budget Committee for a long time but she was replaced by Ald. Pat Dowell on the orders of Lightfoot after holding the office. Austin also has a privilege of remaining the Ald. of Chicago for second-longest period of time. Ald. Ed Burke is the longest-serving Ald. of Chicago city.
Ed Burke's offices were also raided similarly in November last year. Ed Burke also faced dozens of charges against him related to bribery, racketeering, and many more. Burke has pleaded not guilty last month. Now, Austin's office is being raided by FBI agents. FBI has not shared much details about the raid but it said that it was a law enforcement conduct by us.