IEPA grants ethylene-oxide permit to Sterigenics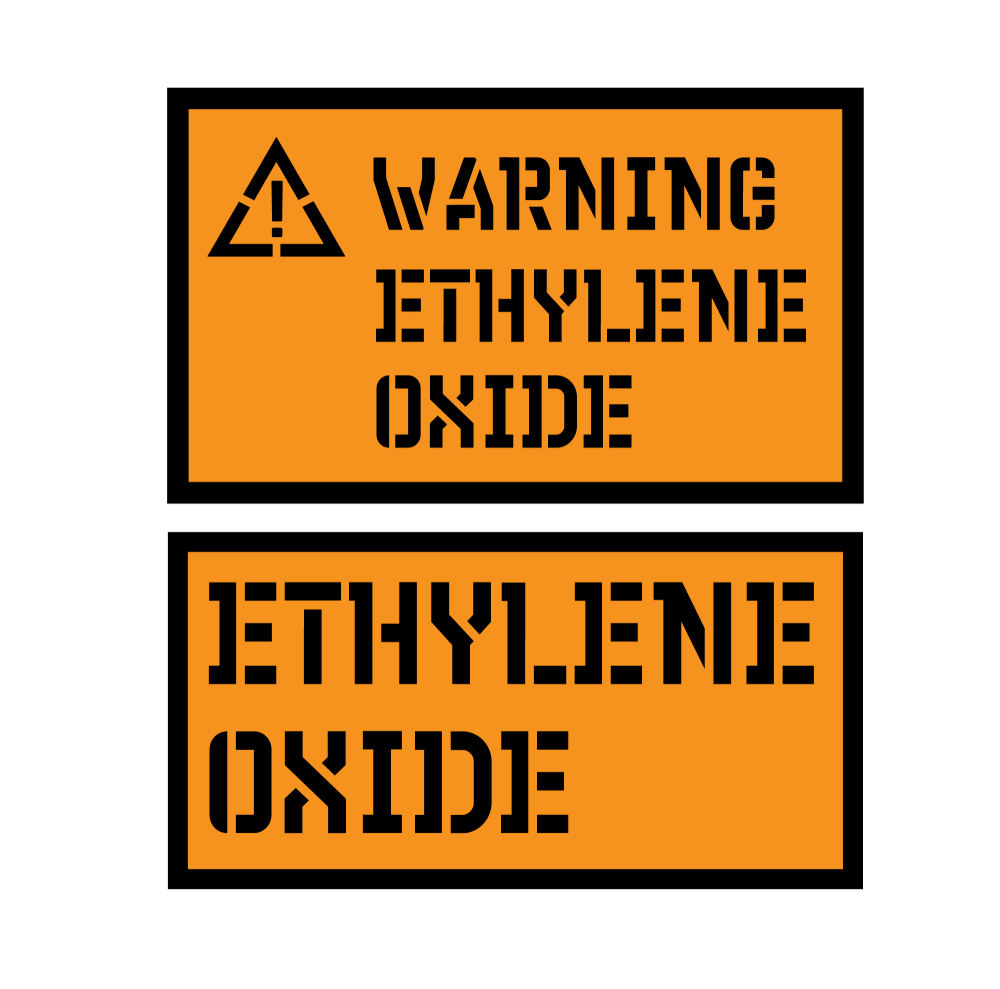 The Illinois Environmental Protect Agency (IEPA) has granted a construction permit to the Stregenics. The permit is granted in a bid to meet the new standards of emissions set by the state. The residents of the Willowbrook area said that they wanted a complete ban on EtO. They said that they had huge concerns with the emission of EtO and they would lift the issue in the veto session of the General Assembly this fall.
The IEPA announced on Friday that it would grant a construction permit to the Sterigenics firm. The permit will allow the sterilization company to install new equipment which will reduce the emission 99.9 percent. The Sterigenics firm will be able to reopen and renew EtO sterilization after the installation of the new pollution-control equipment. The agency stated in the press release, "IEPA follows legislation passed by the General Assembly to impose the nation's strongest controls on ethylene-oxide emissions."
Stop Sterigenics, a grassroots group, which started its efforts to shut down the Sterigenics firm, is not mollified with the permit. A federal report declared that there was a risk of cancer in and around Willowbrook and the cause of the cancer was said to be EtO emissions. The Stop Sterigenics group started its efforts after the release of the federal report.
Lauren Kaeseberg, a leader of the Stop Sterigenics, said, "We have zero faith in the Illinois EPA." Kaeseberg added that the Illinois EPA failed them several times. John Kim, the director of the IEPA, said, "The agency is committed to protecting the health and safety of Illinois communities to the strongest extent possible under state and federal laws."
Kim added that the permit was issued as a result of the legislation passed by the General Assembly. The Sterigenics firm will follow the strongest and strict emission control standards during its operation. Gary Grasso, the mayor of Burr Ridge, said, "Again our Illinois EPA has not protected us." JB Pritzker has assured that the residents of Willowbrook will get what they want.