Stop EtO protests outside Senate President's offices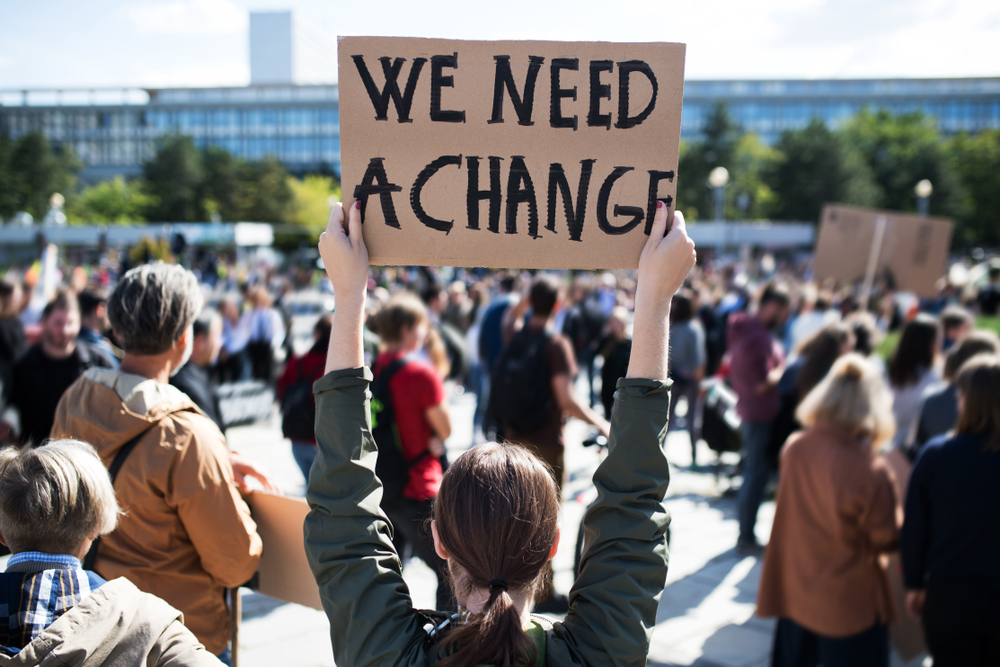 Stop EtO members had protested outside the district officers of Senate President John Cullerton on Thursday. The members had demanded that the Senate president call for a vote that would rule out the use of ethylene oxide in sterilization. EtO has become a red-hot topic since last year's federal report identified an elevated cancer risk in the Willowbrook area.
The report had blamed Sterigenics for the elevated cancer risk as it had been releasing the carcinogen into the air for decades. Gov. Pritzker's administration had earlier this year shut down the company after being attacked by grassroots group Stop Sterigenics. There had been numerous reports to reopen it but the company confirmed it had closed up shop.
Sterigenics may be closed but Medline Industries in Waukegan and Vantage Specialty Chemicals in Gurnee continues to use EtO. Stop EtO is backing House Bill 3888 that would phase out EtO in Illinois. State Rep. Rita Mayfield of Waukegan introduced the bill while state Sens. John Curran, Melinda Bush, and Jacqueline Collins sponsor it in the Senate.
The Bill had cleared the veto session last week and was assigned to the Executive Committee in the Senate on Wednesday. The protesters are calling for Cullerton to advance the bill. "We're not averse to the use of ethylene oxide," said Syed Karim, of Green Oaks. "We just want it not to be used where people can be affected by it — children and densely populated areas. It is carcinogenic, explosive, and very flammable."
The group had delivered postcards and other materials, to the Senate president's district office in Chicago on Thursday, for calling action on the bill. Cullerton staffer Andi Vanderkolk counseled calm. "You're doing everything you need to be doing," she told the group. "It helps. It shows community support. It shows community pressure."