Federal Drug or Firearm charges for seven Rockford Residents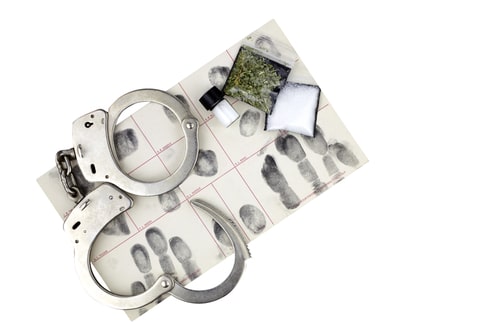 Law enforcement officers have arrested seven Rockford residents on federal drug-trafficking and firearm charges. Derek D. Jacobs, also known as 'Showtime' and 'G', 27, and Rico L. Turner, 27, had been arrested on charges of conspiracy to distribute fentanyl and heroin in Rockford from July through August 2019. Their indictment had returned last week which charged Jacobs with one count of distribution of heroin and two counts of distribution of fentanyl.
The indictment had charged Turner with three counts of distribution of fentanyl. There were additional arrests in related cases as well. Four counts of distribution of cocaine base or "crack," and one count of distribution of crack cocaine, fentanyl, and heroin for 43-year old Michael A. Alexander, also known as 'Big Mike'.
One count of distribution of heroin and one count of distribution of a mixture containing fentanyl and heroin for Rashod C. Davis, also known as 'Rock', 24. There were charges for Marcus I. Raymond, 24, Terrail Hunter, 48 and Charles Davis, 26 in separate cases with illegally possessing a firearm as a convicted felon.
John R. Lausch, Jr., United States Attorney for the Northern District of Illinois; Timothy Jones, Special Agent-in-Charge of the Chicago Field Division of the U.S. Bureau of Alcohol, Tobacco, Firearms & Explosives; and Dan O'Shea, Rockford Police Chief announced the charges. Assistance was provided by FBI, Winnebago County Sheriff's Office, and Illinois State Police assisted in the investigation.
Assistant U.S. Attorney Vincenza Tomlinson represented the government. It is reminded to the public that these charges are only accusations. They are not evidence of guilt. The defendant must be considered innocent and are entitled to a fair trial at which the government has the burden of proving guilt beyond a reasonable doubt.