Federal Grand Jury Indicts Husband and Wife in Alleged Mortgage Fraud Scheme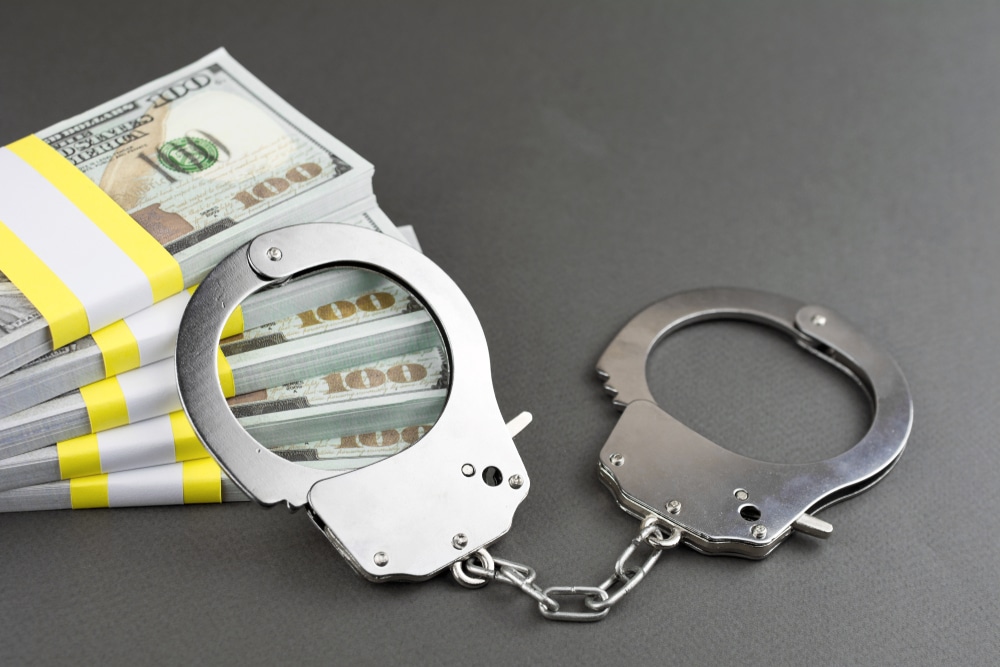 CHICAGO — A man and his wife have been charged in federal court in Chicago with participating in a mortgage fraud scheme that defrauded financial institutions out of at least $2.5 million.
MARCO LURIGIO, also known as "Demetrio Cardone," and SANDY LURIGIO, also known as "Janette Chavez," owned several Illinois-based companies, including S&G Technologies Inc., O.C. Management Group Inc., Riverview Financial Inc., and Toro Management, Inc.  According to the indictment, the Lurigios recruited buyers to fraudulently obtain mortgage loans for properties on Chicago's South Side by making and causing to be made materially false representations in documents submitted to financial institutions.  The false representations included documents and statements regarding, among other things, the buyers' employment, income, assets, source of down payment, and intention to occupy the property as a primary residence, the indictment states.  In some instances, the Lurigios fraudulently claimed to lenders that the buyers were employed by one of the Lurigios' companies, even though they knew that was untrue, the indictment states.  The alleged fraud scheme lasted from 2011 to 2014, the indictment states.
The indictment was returned Tuesday in U.S. District Court in Chicago.  It charges Marco Lurigio, 45, and Sandy Lurigio, 39, both of Downers Grove, Ill., with eight counts of financial institution fraud.  Arraignments have not yet been scheduled.
The indictment was announced by John R. Lausch, Jr., United States Attorney for the Northern District of Illinois; and Michael Powell, Special Agent-in-Charge of the Chicago office of the U.S. Department of Housing and Urban Development, Office of Inspector General.  The government is represented by Assistant U.S. Attorneys Jason Yonan and Alejandro Ortega.
The public is reminded that an indictment is not evidence of guilt.  The defendants are presumed innocent and entitled to a fair trial at which the government has the burden of proving guilt beyond a reasonable doubt.  Each count of financial institution fraud is punishable by up to 30 years in federal prison.  If convicted, the Court must impose a reasonable sentence under federal statutes and the advisory U.S. Sentencing Guidelines.