Firefighter Memorial Ceremony and Groundbreaking Ceremony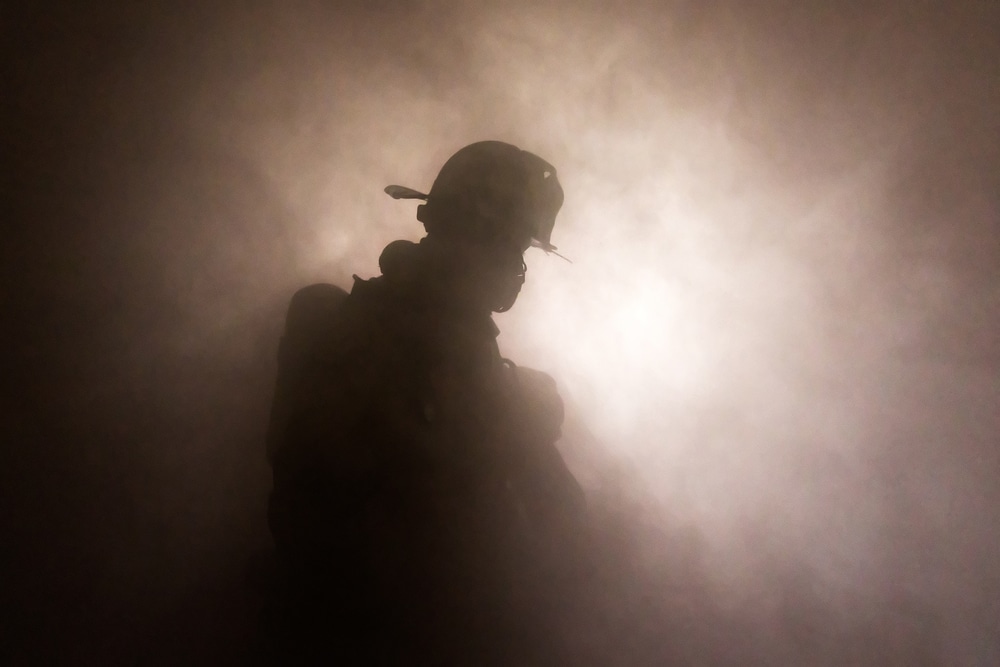 Elgin and surrounding communities to honor and remember firefighters who have passed away
Elgin, IL – The Elgin Fire Department will host its annual Elgin Area Firefighter Memorial Service on Saturday, June 26 at 10:00 a.m. at the George Van De Voorde Firefighter Memorial Park at the Fire Barn #5 Museum, located at 533 St. Charles Street in Elgin. At the conclusion of the service, a groundbreaking ceremony will be held for the Firefighter Memorial Plaza.
At this 29th annual memorial service, fire departments from Elgin and 15 surrounding communities will gather to honor and remember Illinois firefighters who lost their lives in the line of duty over the past year, as well as any active duty or retired members of participating departments who have passed away off-duty over the past year.
The service is hosted by Elgin Fire Chief Robb Cagann and the Elgin Fire Department, with a proclamation from Mayor David Kaptain and a memorial message from retired Elgin Fire Chief David Schmidt.
Following, a groundbreaking ceremony will be held for the Firefighter Memorial Plaza.
"As our commitment to honor all firefighters, we will build the Firefighters Memorial Plaza, here on the grounds of the Elgin Fire Barn No. 5 Museum," said Retired Chief Mike Falese. "A bronze statue is being created at this moment, and we look forward to unveiling it at the dedication of the Firefighters Memorial Plaza in the near future."
The events are open to the public and will be held outdoors. Parking will be available at Gifford School, located at 420 May Street. In the event of rain, the event will be moved indoors to the Calvary Baptist Church, located across the street at 551 Arlington Avenue.
The events will also be live streamed on the Elgin Fire Department Facebook page for those wishing to attend virtually. The video will also be available for viewing after on Facebook and the City's website.
For more information, contact Maria Medrano with the Elgin Fire Department at 847-931-6175.