First day of legal marijuana purchase in Michigan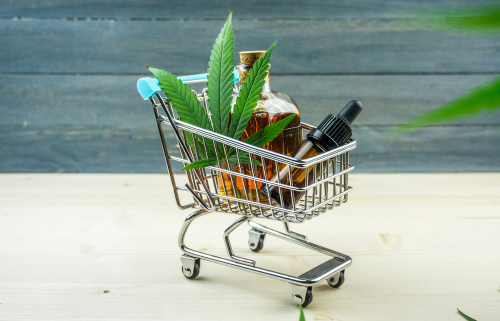 The legal purchase of marijuana has been started on Sunday from 10:00 am in Michigan. The residents of Michigan bought hundreds of thousands of dollars of marijuana on the first day. The Department of Licensing and Regulatory Affairs released the details of the marijuana sales on the first day in Michigan.
A spokesman of the Department of Licensing and Regulatory Affairs said, "The sales of marihuana on Sunday totaled $221000." The Michigan Marijuana Regulatory Agency is run by the LARA. Ann Harbor shops were the first to start the legal sales of recreational marijuana in Michigan. People were lined before the opening of the shops for buying marijuana on Sunday.
The shop owners and marijuana business operators said that they were waiting for this moment for years. The customers said that it was a new beginning in Michigan. The residents of Michigan voted last year for the legality of the sales of recreational marijuana. Michigan has now become the 10th state of the US to sell recreational marijuana legally.
Greenstone Provisions, Exclusive Provisioning Centers, and Arbors Wellness have started marijuana services in Ann Harbor. The marijuana objects have been tested by the state before their sale. The customers have shown huge enthusiasm on the first day of the historic move. They bought affordable products tested by the state. The state has already issued licenses to 18 businesses including growers and processors.
The state officials said that they would issue licenses to more marijuana businesses in January. The shops that have been approved for selling marijuana are waiting for a positive response from the public. More shops will be approved in the upcoming months by the state. Ferndale shops are not allowed to sell marijuana at the moment. Those shops will be licensed in the upcoming months, according to the officials. More than a dozen businesses will be licensed in January.