Rain disrupts Michigan capitol demonstration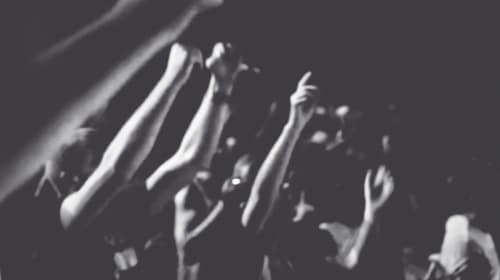 Dozens of conservative protesters descended on the state capitol on Thursday. Tensions had escalated over threats of violence made against Michigan's Democratic politicians and an ongoing, emotional debate over Gretchen Whitmer's stay-at-home order. Some of the protesters arrived with assault rifles.
Protesters held up signs portraying the governor with a Hitler moustache. One protester brought a speaker and taunted police and called for Whitmer to be pulled outside and arrested for breaking the law with her emergency orders. The fears of serious violence were unfounded, though it preceded the event. The protesters headed to their vehicles after 90 minutes as steady downpour and lightning spoiled their event.
One demonstrator had grabbed a sign from another that caused tempers to flare as a scuffle broke out. The Michigan state police broke up the fight and no one was arrested, confirmed by their tweet. The state senate and house also cancelled their Thursday morning sessions. The protesters were adamant that their rights are being violated.
An organizer with militia-linked Michigan United For Liberty, Adam de Angeli, told the crowd: "We are not going to be intimidated and we are not going to be silent," he said. "This is the biggest infringement on our rights in our history. This is devastating to our country and economy." The constitutionality of the governor's orders was questioned by many demonstrators.
Tom, belonging to a Michigan militia said, "What's worse – having a cough or having a tyrannical leader who takes your freedoms away?" He refused to game his full name as he was carrying an assault rifle as he stood on the capitol lawn in full camouflage. According to the Centers for Disease Control and Prevention data, Michigan has the seventh-highest number of COVID-19 cases.