$80 Million lottery winner of Michigan during divorce will share the price with his wife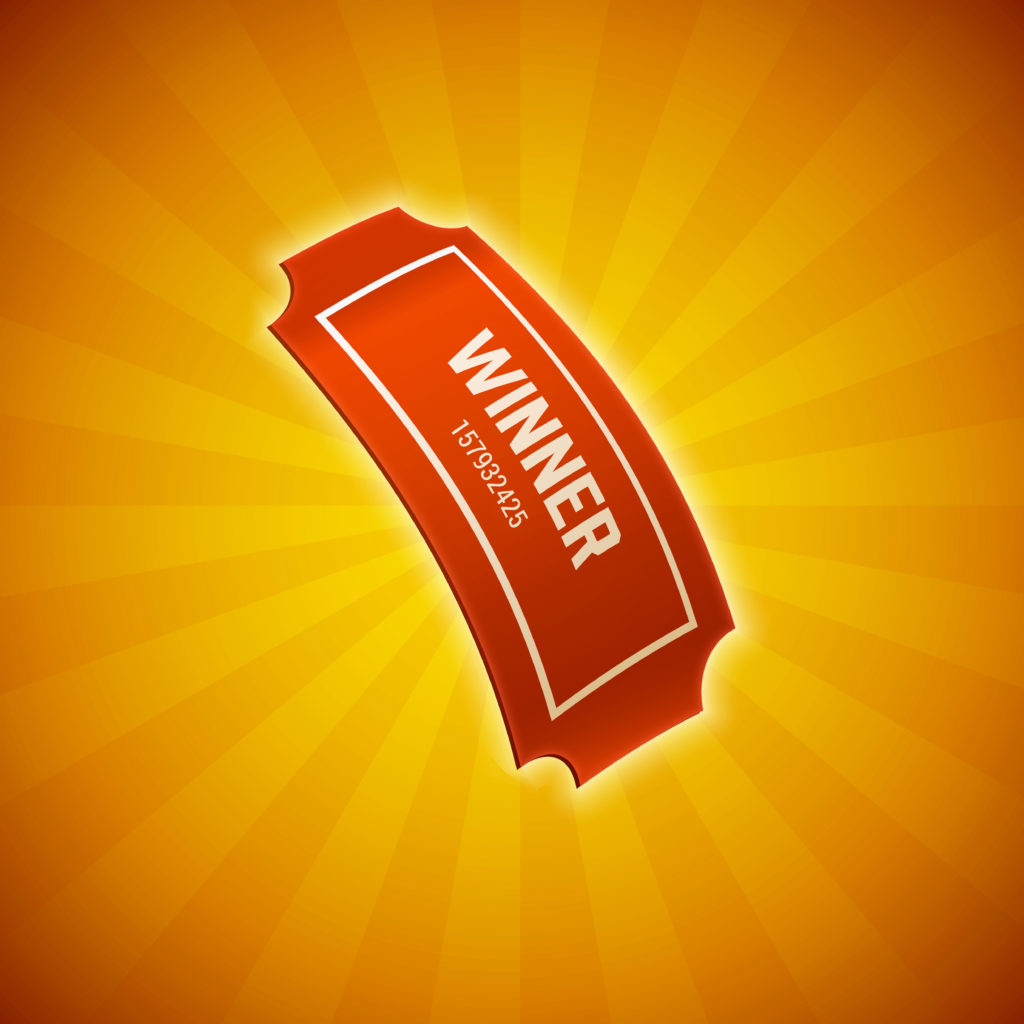 A Michigan man won a lottery jackpot of $80 million during the proceedings of divorce with his wife. The court said, "The man will share the price with his wife as the jackpot was the part of marital state". Rich Zelasko has won the amount of $38873628 after the applied taxes and deductions.
Rich bought the ticket back in 2013 before two years of their separation. Beth Zelasko, wife of Rich Zelasko, will receive an amount of $15 million according to the court orders. Court said that Rich bought many lottery tickets during his marital estate and the losses were shared by him and his ex-wife all the time. It added, "The winnings must be shared as well".
Rich Zelasko filed an appeal in the court about it. His attorney argued, "It was Rich's luck which made him win the lottery". The arbitrator is supposed to make some decisions if the former couple disagree with decision. However, an appeal court found no errors in the decision after reviewing the appeal of Rich.
Court documents showed that the couple got married in 2004. Rich and Beth have three children as well. Rich won the lottery during the divorce proceedings and court made a decision that the price of the lottery must be shared between him and his ex-wife. Rich appealed against the decision by arguing that it was his luck which made him win the lottery.
The price of the lottery is $80 million and the court said that his wife will get $15 million as she shared the losses of the tickets which went on the losing side. If she was the partner in loss then she must be the partner in win as well. The appeal court found this decision errorless and the decision stays so far. The arbitrator which is chosen by the couple can make further decision in the case of disagreement.