First defeat for Steel in last seven games: Lumberjacks win against Steel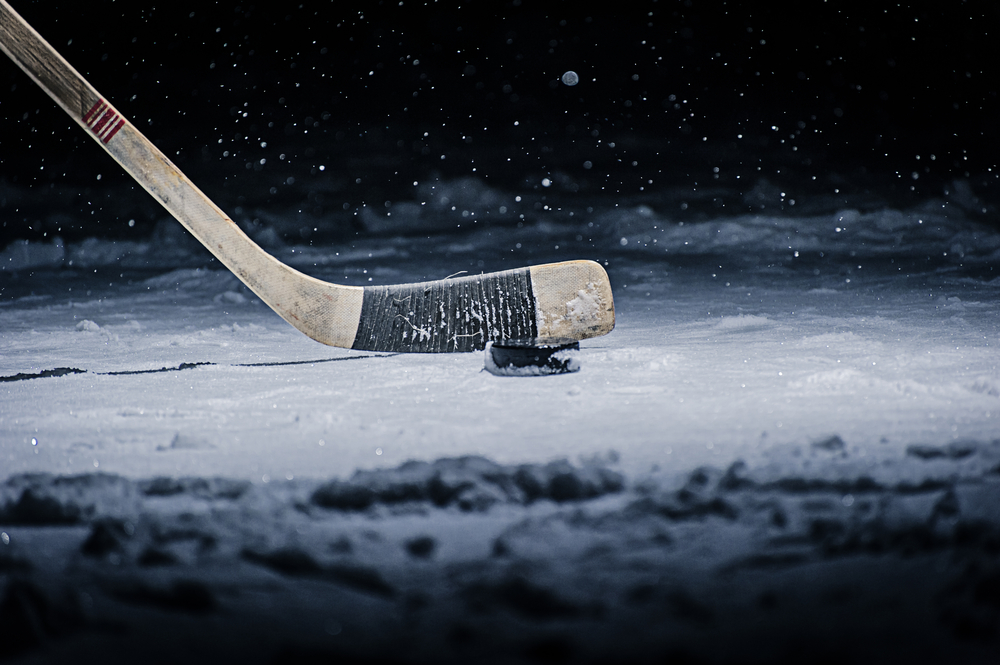 The winning streak of the Chicago Steel has been broken by the Muskegon Lumberjacks on Friday night at Fox Valley Ice Arena. The Lumberjacks won the game with a margin of 6-4 against the Steel. It was the first defeat for the Steel since November 1, 2019. The Lumberjacks played superbly in the game and they overcame the comeback attempts by the Steel nicely.
Cameron Berg of the Lumberjacks scored the first goal of the game in the fifth minute of the opening frame. Matt Coronato of the Steel leveled the score two minutes later. Alex Gaffney of the Muskegon scored a few minutes later and brought the lead to 2-1. The first frame ended with the score of 2-1 on the scoreboard.
The Lumberjacks extended their lead to 3-1 in the early minutes of the middle frame when Artem Shlaine scored a great goal. The Steel struck back with a goal from Sean Farrell. Berg scored his second goal of the night for the Lumberjacks and extended the lead to 4-2. Coronato struck again and scored his second goal for the Steel in the last minute of the middle frame. It was the first multi-goal game of the season for Coronato.
Mackie Samoskevich, the forward of the Steel, leveled the score when 22 minutes were remaining the final frame. Dylan Gratton scored the game-winning goal for his team in the early minutes of the final frame. It was his first goal of the year and it came at a crucial time. Jack Williams, the netminder of the Lumberjacks, made 37 saves in the game.
Greg Moore, the head coach of the Steel, admired the efforts of Williams in the game. He said after the game, "On special teams we got a lot of good looks, Williams played a great game." Moore added that they had to score a goal in the four-minute powerplay in the last frame. The Steel will face the Lumberjacks again on November 30, 2019, at 6:05 pm. They will play against the Cedar Rapids RoughRiders on Friday, December 6, 2019, at 7:05 pm.