City of Chicago's Tow Truck hits and kills pedestrian at Parking lot of O'Hare Airport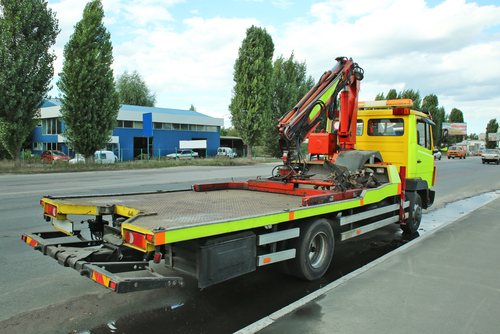 A pedestrian, Syed Muhammed Imam, was hit and killed by a tow truck on Tuesday, November 26, 2019, at O'Hare International Airport. The police and paramedics received a report of the incident that happened in the parking lot D of the International Terminal 5 of the O'Hare International Airport. The emergency crews and the police responded immediately to the report.
Imam, 70-year-old, was immediately transported to Level 1 Trauma Center Advocate Lutheran General Hospital located in Park Ridge by the paramedics. Imam was pronounced dead in the hospital. According to the office of Cook County's medical examiner, Imam died of several blunt force injuries. The office called the death of Imam an "accident".
The tow truck of the City of Chicago was driven by a 26-year-old male driver. Chicago police said that Imam was not walking in a crosswalk or designated walking area. The fatal incident is investigated by the major accident unit of the Chicago Police Department.
Parking lot D is located on the east side of the O'Hare International airport. International Terminal 5 is used by the following airlines: –
Air France
Air India
Aer Lingus
Aeromexico
Alitalia
American Airlines
British Airways
Cathay Pacific
Copa Airlines
Etihad
JAL
KLM
Korean Air
LOT Polish Airlines
Lufthansa
Qantas
Qatar Airways
Royal Jordanian
SAS
Turkish Airlines
United Airlines
It was an unfortunate incident in which Imam lost his life. The Cook County medical examiner's office said that it was an accidental death. Imam was pronounced dead in the hospital. The paramedics transported him to the hospital immediately. The major accident unit of the CPD is investigating the incident.