FlightAware: more than 10,000 flights canceled or delayed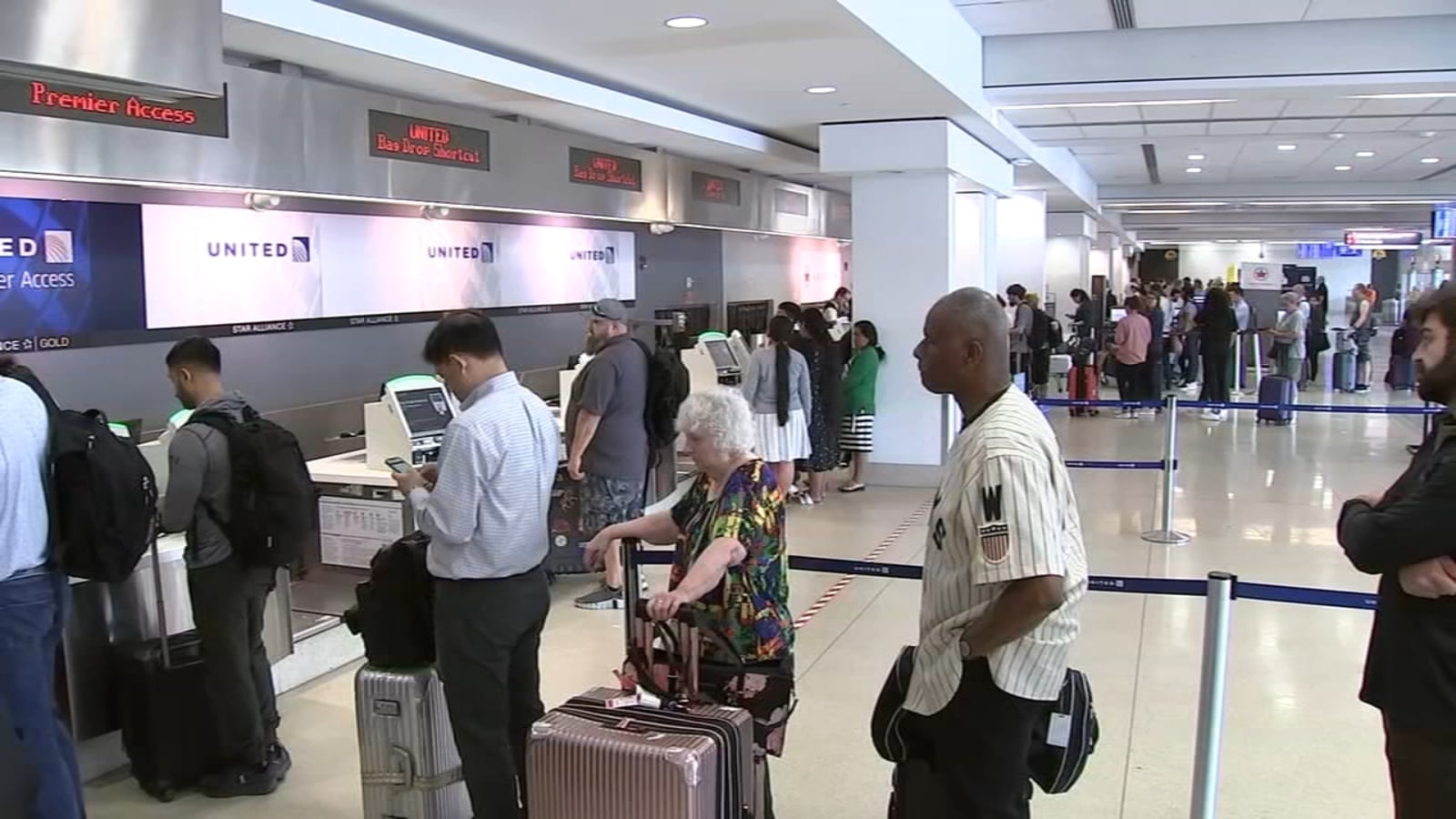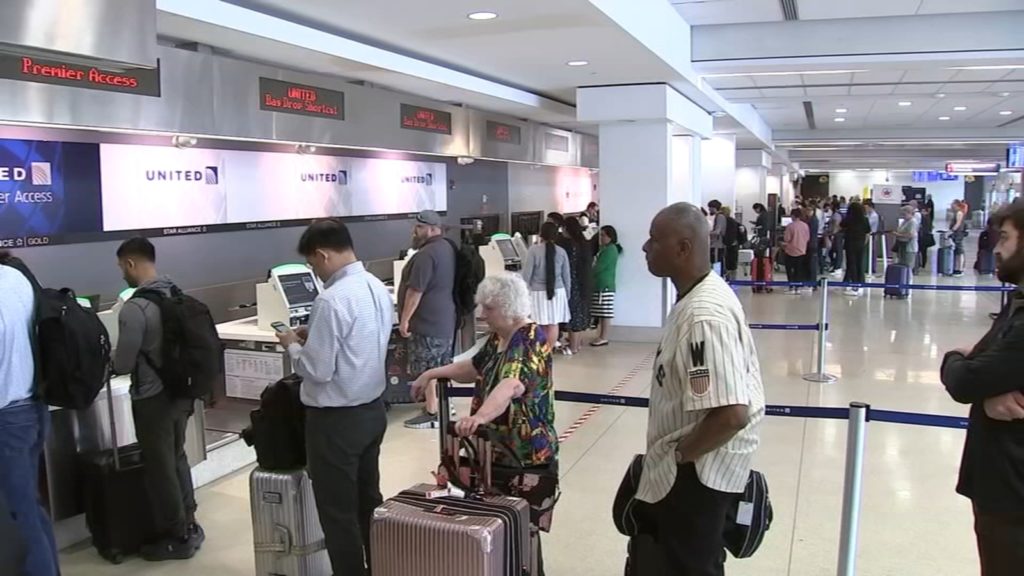 On Sunday, more than 2,600 flights were canceled and nearly 7,900 were delayed in the United States, according to FlightAware data.
Airports in the Northeast are experiencing the most turbulence, with thunderstorms plaguing the area throughout the day, according to the Federal Aviation Administration.
Newark Liberty International Airport in New Jersey has the highest number of cancellations, with 362 flights canceled and 337 flights delayed, according to FlightAware.
John F. Kennedy International Airport saw 318 flight cancellations and 426 flight delays. Additionally, according to FlightAware data, there were 270 flight cancellations at LaGuardia Airport with 292 flight delays, 259 flight cancellations, and 459 flight delays at Boston Logan International Airport.
JetBlue is experiencing a significant impact, with 27% (283) of flights canceled and 43% (445) delayed. Regional airline Republic Airways is also impacted, with 32% (320) of flights canceled and 20% (201) delayed, according to FlightAware.
Regional airline Endeavour Air, a subsidiary of Delta, has 26% (174) of flights canceled and 18% (122) delayed.
"Slow-moving thunderstorms will cause delays this morning through early evening across the Northeast, Midwest, and Southeast," FAA said on Twitter on Sunday.
In the Northeast, over 56 million people were on alert for flooding as heavy rainfall fell on Sunday morning, causing sudden flooding in parts of Virginia, Pennsylvania, and New Jersey.