Arkansas counties to implement crypto mining noise reduction regulations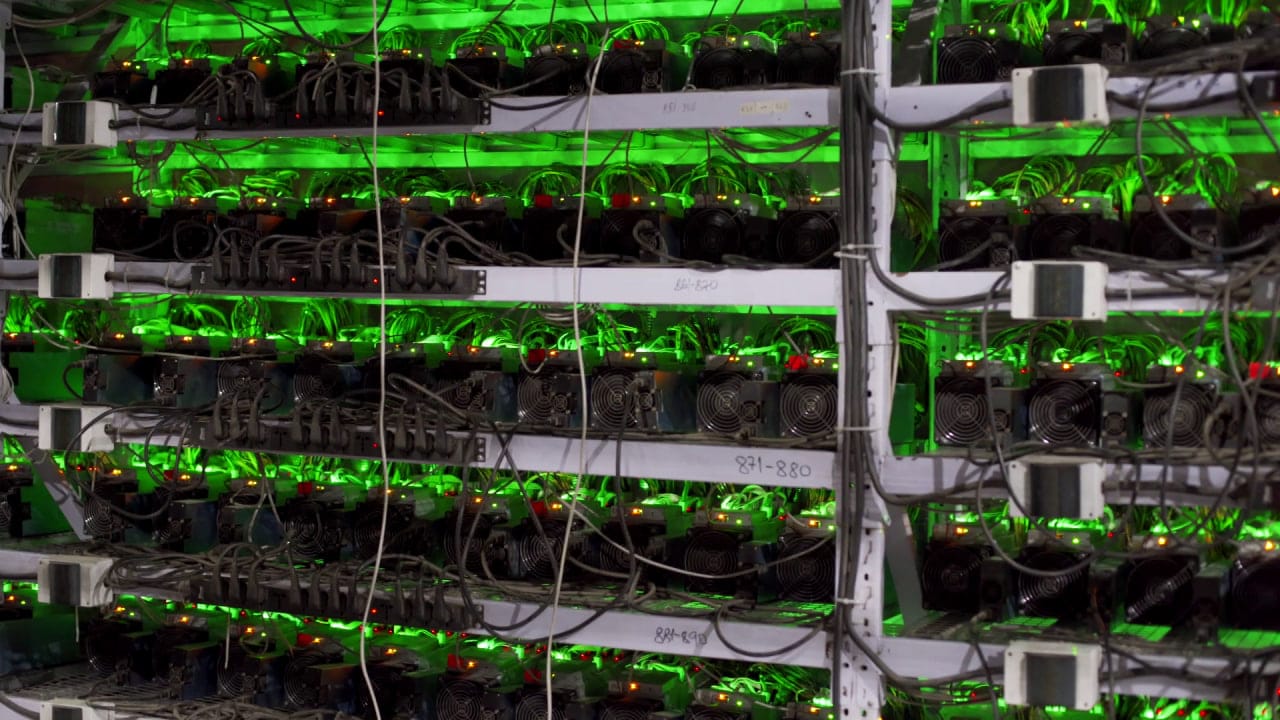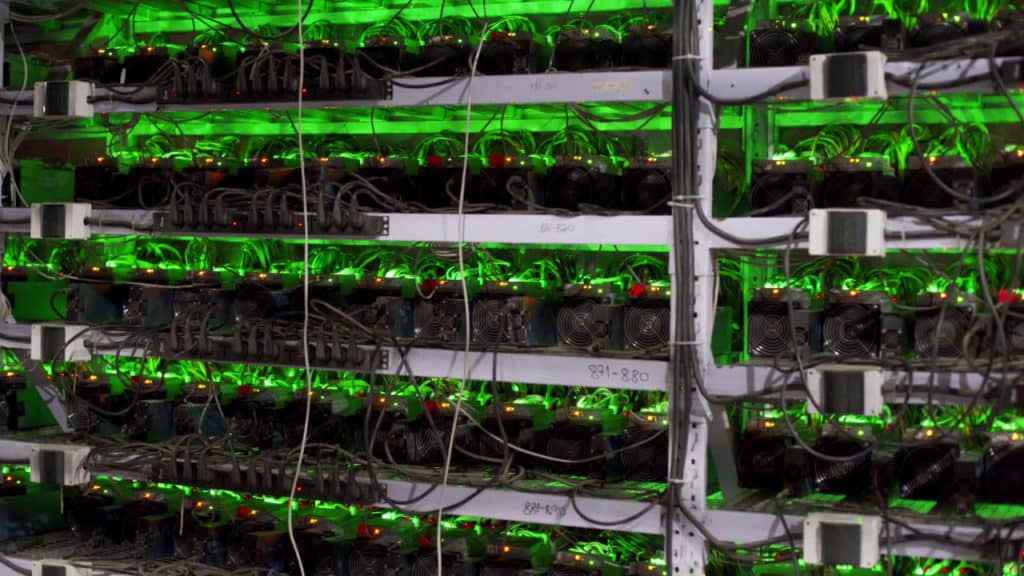 Several counties in Arkansas are rushing to implement new regulations by August, when cryptomining facilities will fall under the same rules as data centers.
This urgent legislation aims to control the noise and other activities related to cryptomining even before the new state law takes effect on August 1st. The new state law will subject crypto mining facilities to the same regulations as data centers, creating guidelines for miners and protecting them from discriminatory regulations and taxes.
State Representative Rick McClure, the author of the bill, noted that "no one spoke against this bill in committees or on the legislative floor." Cryptomining companies in Arkansas include Green Digital, GMI Computing, United BitEngine, and Cryptic Farms.
However, despite the protection this law provides to mining facilities, local residents have had little time to discuss this new legislation. This has led to growing unrest and concern, primarily caused by significant noise pollution from these facilities.
Local authorities are implementing more rules to address complaints of excessive noise 24/7. "I have no problem with crypto mining, but I do have an issue with the noise level and lack of concern for our neighbors," said Kris Kendrick, Justice of the Peace in Faulkner County Quorum Court, during a meeting in July.
After the bill's approval, the Association of Arkansas Counties developed a model ordinance that counties can use before the law takes effect. Since June, reportedly, more than a dozen counties have passed noise ordinances targeting data centers.
Justice of the Peace Maree Coats emphasized that it's not just about the inconvenience of people no longer being able to enjoy their tea on their porch but that these people can hear the noise of mining operations 24/7 from their bedrooms.