Amtrak signal problems caused during server upgradation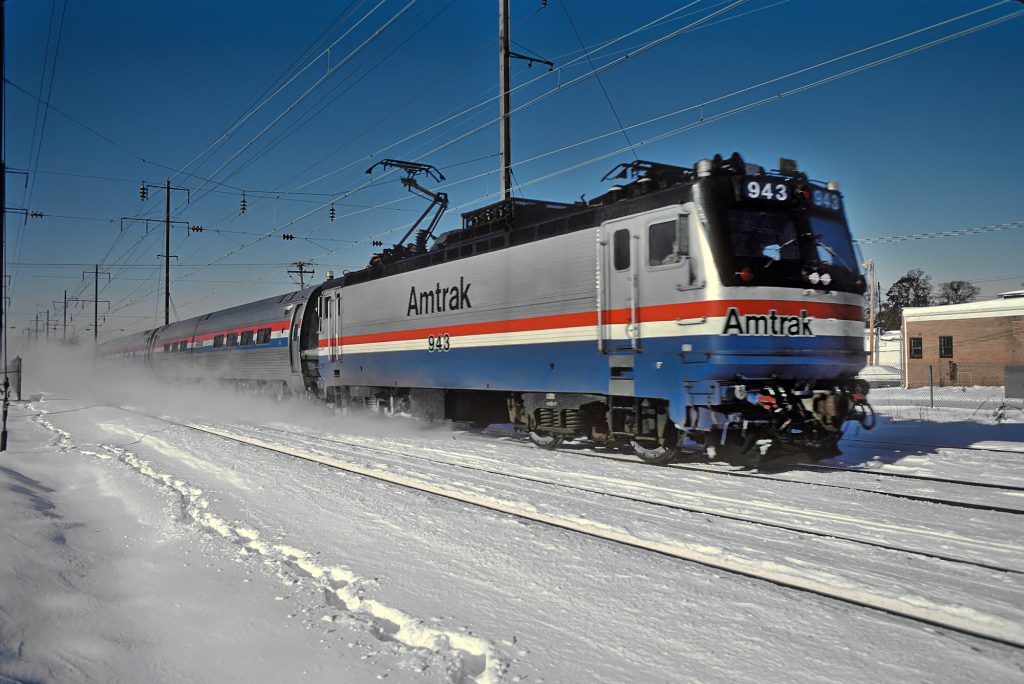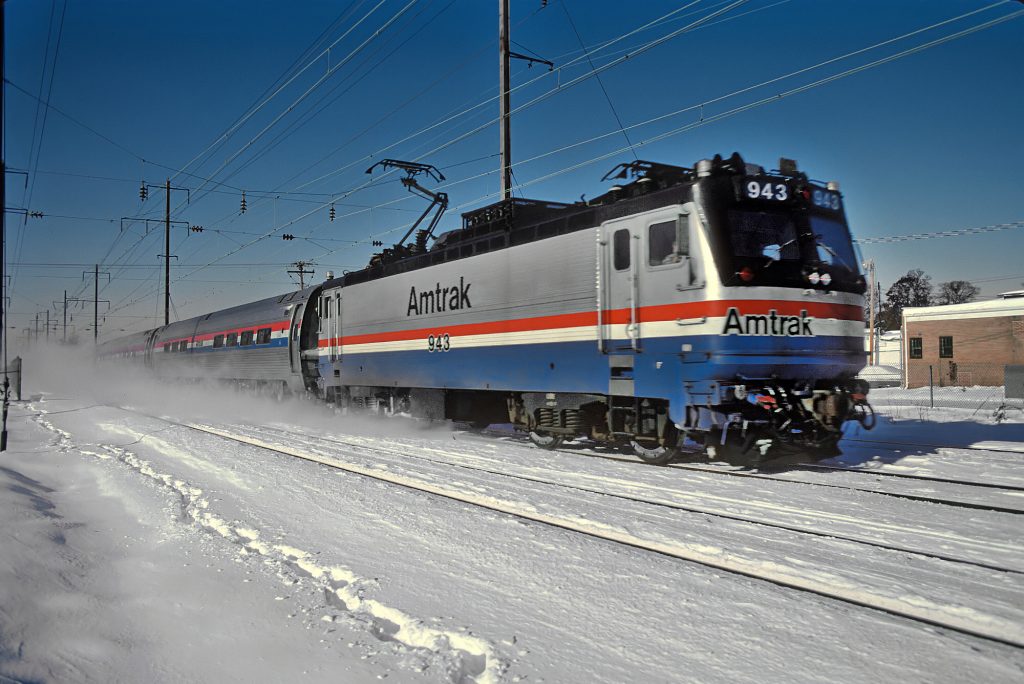 Senator Dick Durbin has cleared why there were delays on Metra and Amtrak.
The senator met with the CEO of Amtrak and cleared the confusion for the delay.
There were delays on Metra and Amtrak at the Union Station on Thursday.
The delay was caused due to a worker falling on the circuit board.
After meeting with the Amtrak CEO, Senator Durbin said that they decided to do a server upgrade during the peak hours. Everything was going according to plan until a worker had an accident and fell on the circuit board.
The technical difficulties were caused by this incident and no one was seriously harmed during this upgradation.
The confusion was also removed by Amtrak as they released a statement on Friday describing that the delays were due to human error.
In their statement, they have apologized to the people for the problems that they had to face. They also said that they are trying their best to rectifying the problems that could happen or happen in operations in Chicago.
Senator Durbin also gave a statement after talking with Mr. Anderson, the CEO of Amtrak. He said that Mr. Anderson was honest and direct with him but the Senator questioned the timing of the upgradation and advised Amtrak to do such things not during the peak hours.
The senator also said that Mr. Anderson assured him that anything like this will not happen in the future. The senator holds Amtrak for the inconvenience the people had to face but he admired the honesty that they showed him.
He said that it is his and Senator Tammy Duckworth's job to make sure the federal agencies are doing their jobs honestly and efficiently and holding them accountable.
The positive thing is that Metra and Amtrak were operating normally one day after the incident had taken place which made commute to stop at the Chicago Union Station.
The delayed was caused for about 12 hours starting at 8:30 a.m. and the railroad tracks were made to look like parking place for the trains.