Florida Panthers fire former Chicago Blackhawks coach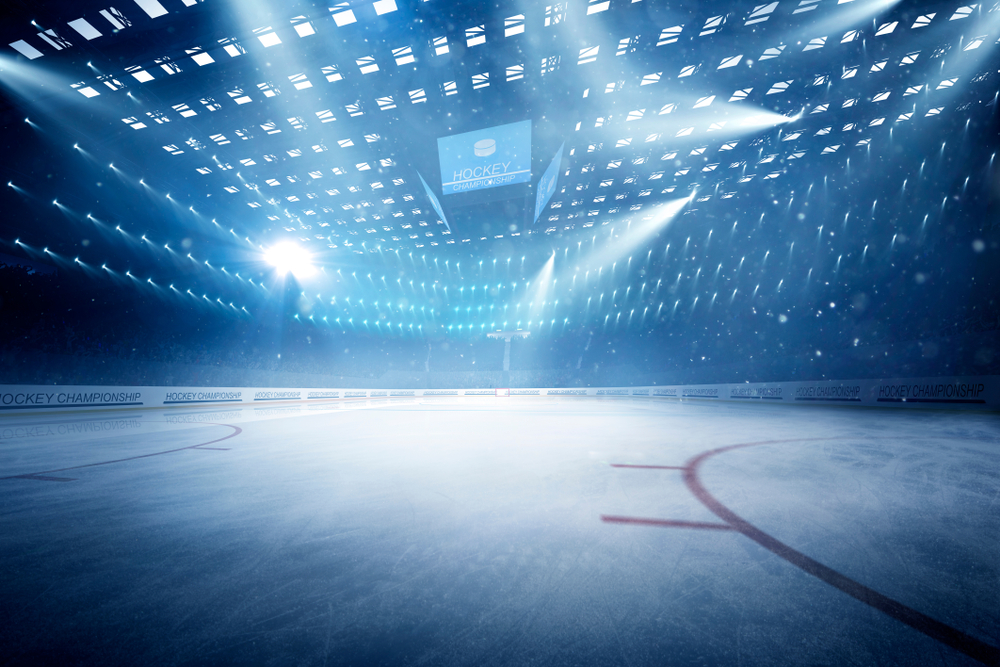 The Florida Panthers have acquired the services of Former Chicago Blackhawks coach Joel Quenneville.
Joel Quenneville was out of business and taking a break for majority of the season. The Blackhawks fired him early in the season.
He will be replacing Bob Boughner as the Panthers decided to part ways with on Sunday. The Panthers wasted no time in replacing him and have appointed Quenneville as the coach.
They have announced this on Monday morning.
There will be a reunion as Quenneville will reunite with Dale Tallon. Dale Tallon was a former Blackhawks General Manager who hired Quenneville way back in 2008 as a consultant.
After doing an amazing job as consultant, then he made him the head coach of the team.
Quenneville will be offered a hefty contract by the Panthers. The ESPN has reported that the Panthers have offered the former Blackhawks coach a multi-year contract worth $6 million a year.
Quenneville had a deep history with the Blackhawks. He had served about 10 seasons in parts with the Chicago franchise and won three Stanley Cup Championships with them and reached the conference final on two separate occasions.
He had an amazing record with the Blackhawks of 452-249-96 in 797 games. Quenneville is the second-highest winning coach in their franchise history.
There are a lot of changings happening in the league in terms of coaches. The Buffalo Sabres have also fired their head coach Phil Housley.
The Los Angeles Kings have also informed Willie Desjardins, the interim head coach, he will not be given a permanent contract and will not be retained.
This announcement has made a total number of eight openings in the NHL.
How will the former Blackhawks coach perform as the coach of the Panthers?