6 people shot in a baby shower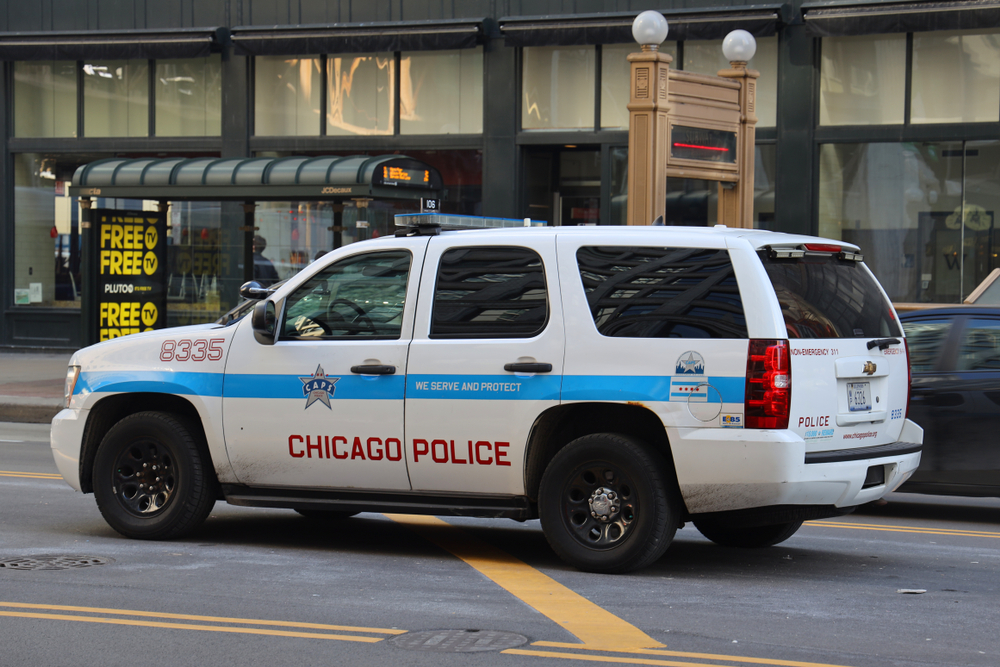 Leonard Zhukovsky / Shutterstock.com
6 people were shot by two people in a Baby Shower.
4 adults and 2 kids were shot in the baby shower in Chicago.
The baby shower was going on in the South Side of Chicago and two people opened fire on them.
The baby shower was going on outside the home and there were more people in the function.
The Chicago Tribune has reported that 20 children were in the event and they were playing when the two gunmen opened fire. All of them had to take cover.
The shooting attack happened on Saturday evening in the West Englewood neighborhood. The Baby Shower was happening outside a home. The two people opened fire without any sign of a specific target.
The two kids who were shot are 8 and 10-year old. The 8-year old boy was shot in the chest while the 10-year girl was shot in the shin.
The police have given a statement and said that these kids are in stable condition. The injuries were not fatal.
Along with these two kids, three men and a woman was also hit with bullets. The men are said to be between 23 to 48 years old while the woman is identified as 29-year old.
The woman along with two men are in stable condition. The health and condition of the oldest man is unknown. Reports will be obtained on the oldest man's condition.
There was no fatal killing in the shooting. The kids and the people took evasive action in time to prevent a serious tragedy.
The police are looking for the people that carried out the shooting. They say that after firing gunshots, the shooters fled on foot. They didn't take any vehicle's help for running away from the shooting site.
The police are investigating the matter but they have said that this shooting could have occurred due to a previous altercation involving gangs.
Further details will be shared with the people after the investigation.
Photo Leonard Zhukovsky / Shutterstock.com