Man accused and charged of killing his own Brother-in-Law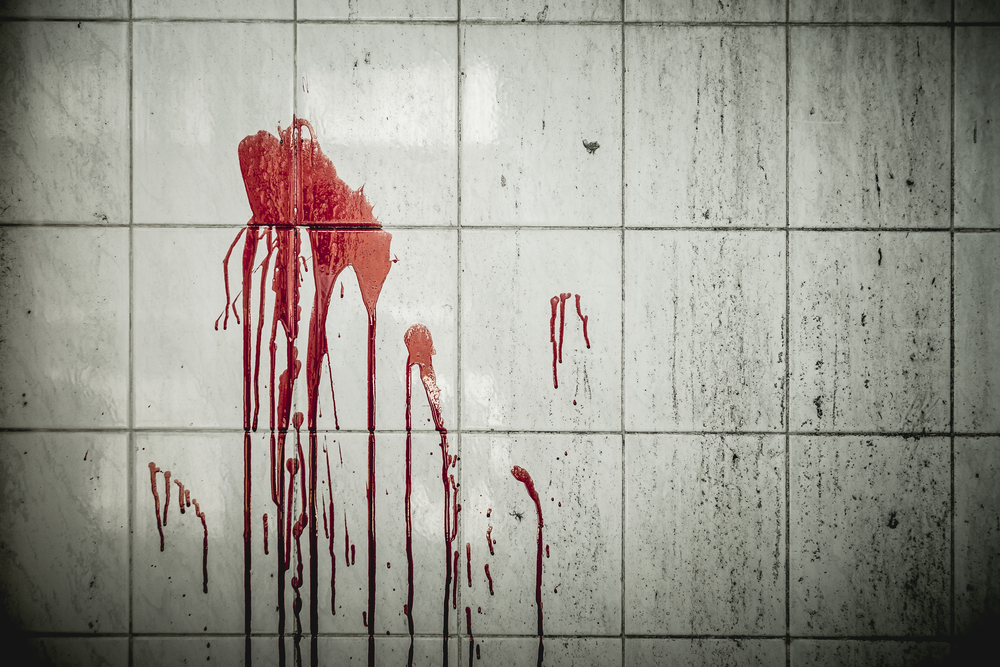 A very unusual news in which a man is accused and charged of killing his own brother-in-law in Wheaton.
He has been held and a bail of $3 million has been set. He is being charged of the murder of his family member law Sunday in the west suburban Wheaton.
The man has been identified as Pi Lat. He is 38-years old. He is accused of stabbing his brother-in-law while he was sleeping in his apartment.
He had taken two knives and went to his brother-in-law apartment located at 1340 N. Main Street. And repeatedly stabbed him.
The DuPage County state's attorney office has confirmed it in a statement they released.
The prosecutors say that the stabbing event had happened in the early morning. The victim's wife called the police for help. The call for help made by the victim's wife was around 06:25 a.m.
The victim's wife was the alleged killer's wife.
When the police arrived, they found the victim in a blood of pool.
The victim was identified as A Bawi. He was 39-years old.
The prosecutors say that when they arrived, they found Lat standing right next to the victim's body.
The rescue authorities arrived and Bawi was taken to the hospital. When they arrived at the hospital, the hospital authorities had announced him dead.
The Police had arrested the alleged killer, Lat from the scene. He was charged with first degree murder.
The authorities say that he must pay a minimum of $300,000 from the $3 million bail to get himself out of jail.
He has been held in the DuPage County Jail. The prosecutors have confirmed this.
If he doesn't post the bail, he will have to stay in jail till the hearing of the case.
The authorities have said that his court date is set for May 6. He will be charged for first-degree murder along with other charges as well.