Food Allergy Research & Education launches Start Eating Early Diet study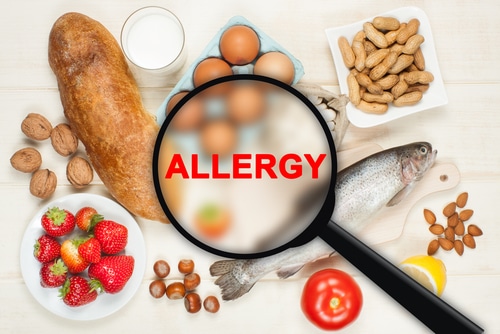 Food Allergy Research & Education has launched the Starting Eating Early Diet (SEED) study today. FARE is known as the largest funder of food allergy research. The non-governmental organization works on the advocacy of food allergy across the world. The University of Chicago Medicine, Ann & Robert H. Lurie Children's Hospital of Chicago, Children's Hospital Colorado, Massachusetts General Hospital, and Northwestern University Feinberg School of Medicine are the partners of FARE in this study.
The Kolchinsky family provided $2 million to FARE to conduct the SEED study. The organization also received $1.5 million directly linked to a matching study. The success of the Learning Early About Peanut Allergy (LEAP) study encouraged FARE to go for the SEED study. The LEAP study was published by the organization in 2015.
FARE said that the SEED study would focus on exploring the impacts of introducing different allergenic foods at early stages to infants. Peter Kolchinsky, the donor of the study, said, "The possibility that all food allergies might be preventable has been the great hope of those in the field of food allergy."
The SEED study aims to introduce new ways to parents in terms of feeding their children. Kolchinsky added, "Anna and I decided to fund SEED as parents of a child with food allergies who know what it's like to agonize over the well-being of our child every time she eats out of our sight."
As a result of the LEAP study, the National Institute of Allergy and Infectious Diseases (NIAID) revised its guidelines related to the introduction of food to infants at the early stages. If infants are introduced to peanuts at the early stages, then they are at less risk of peanut allergy. The SEED study will find whether the introduction of multiple allergenic foods to infants between the age of 4 months to 7 months can reduce their risk for developing food allergies.