Fulton Market office/retail building developers adapt to post-COVID-19 conditions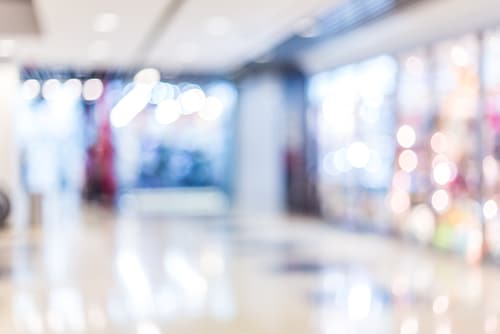 Fulton Market office and retail building developers say that their project is among the first commercial buildings specifically designed for a post-COVID-19 world. 90,000 sq. ft. 12-story (the building permit says it is 13 stories) Fulton East structure at 215 N. Peoria St. under construction by Clayco has been under construction since last summer.
Chicago issued a $30.7 building permit in August 2019. It is scheduled to open at the end of this summer. However, the world changed in mid-March. Bob Wislow, chairman and CEO of Parkside Realty, Inc., the project's developer say "At the time COVID-19 hit, our team immediately pivoted to research how to best address the concerns that we understood COVID-19 would raise for tenants and their employees."
Wislow, quoted in Forbes said the Fulton East's future tenants' concerns became 'seismic'. The concerns required change in approach. The team 'instantaneously' placed health and wellness at the forefront of the project. The changes forced the opening date to shift from July to August.
"Every employee and their family is acutely aware of—and deeply concerned about— safety and well-being in the workplace environment," Wislow was quoted as saying. "As an under-construction, boutique office building, we fortunately had the opportunity to modify Fulton East's design in response to COVID-19 in real time, allowing us to thoughtfully address employers' increased concerns for their employees' office experience and create an environment where hygiene, health, safety, and wellness are holistically considered."
One of the key structural changes included the implementation of the world's first new-construction installation of Canada-based MAD Elevator Inc.'s Toe-To-Go (T2G) elevator system. The T2G elevator system will utilize foot-activated call buttons for a hands-free elevator experience.