Former Mayor pleads guilty of embezzling funds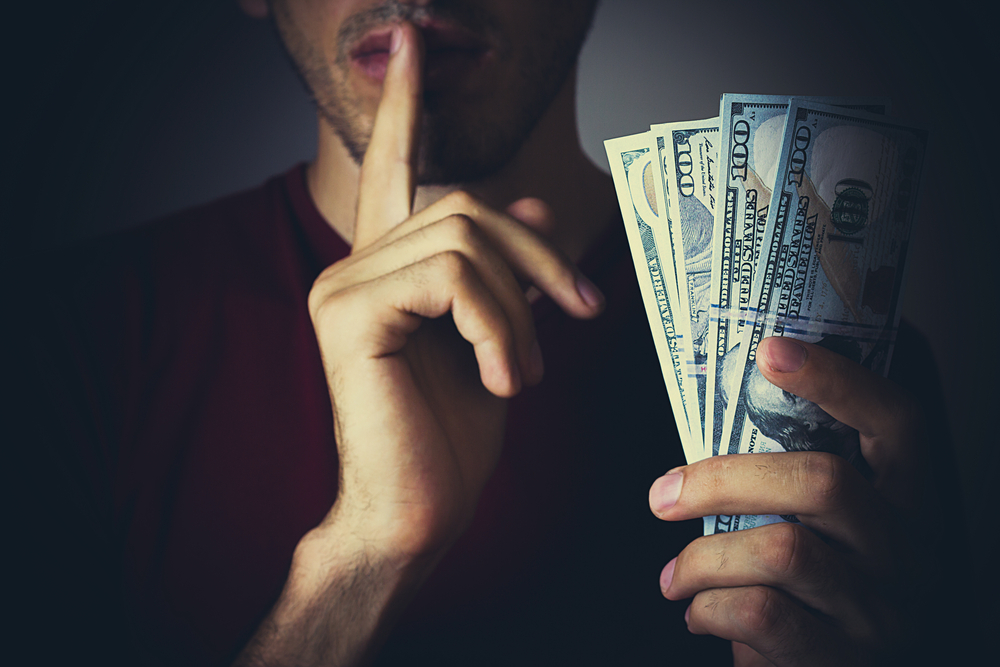 A former Posen Mayor has pleaded guilty of embezzling village funds. He had used the village funds for gambling in casinos. The former Posen village president had pleaded guilty on Thursday of embezzling money from the south suburb to spend at casinos.
The ex-mayor is Donald W. Schupek. He is 79-years old. He had the guilty plea to one count of embezzlement before U.S. District Judge Robert W. Gettleman. The U.S. Attorney's Office for the Northern District of Illinois have released a statement and have confirmed the admission of guilty by the ex-office bearer.
The prosecutors say that while Schupek was serving as Posen's mayor, he had made the village bookkeeper issue him checks. The checks were issued from the municipal account. There were about nine checks issued to him. The amount estimated to about $27,000. The check were issues between June 2014 and August 2016.
The amount was issued to the Schupek without the knowledge of Posen's treasurer and the village board as well. The U.S. attorney's office say that the money issued to him was not used for administrative purposes. He had used the money for his personal expenses. He had also used that money for gambling at two casinos. The casinos situated in southwest suburban Joliet.
The prosecutors say that in this embezzlement charge, he could face up to one-year sentencing in prison and a fine up quarter of a million dollars plus restitution. U.S. District Judge Robert W. Gettleman has set the hearing date for Schupek for Sept. 12. Schupek will have three months to care for his defense. It is assumed that he will try to enter a plea bargain if there were other people involved in the embezzlement.