1 person arrested in Fair Oaks Farms' animal cruelty case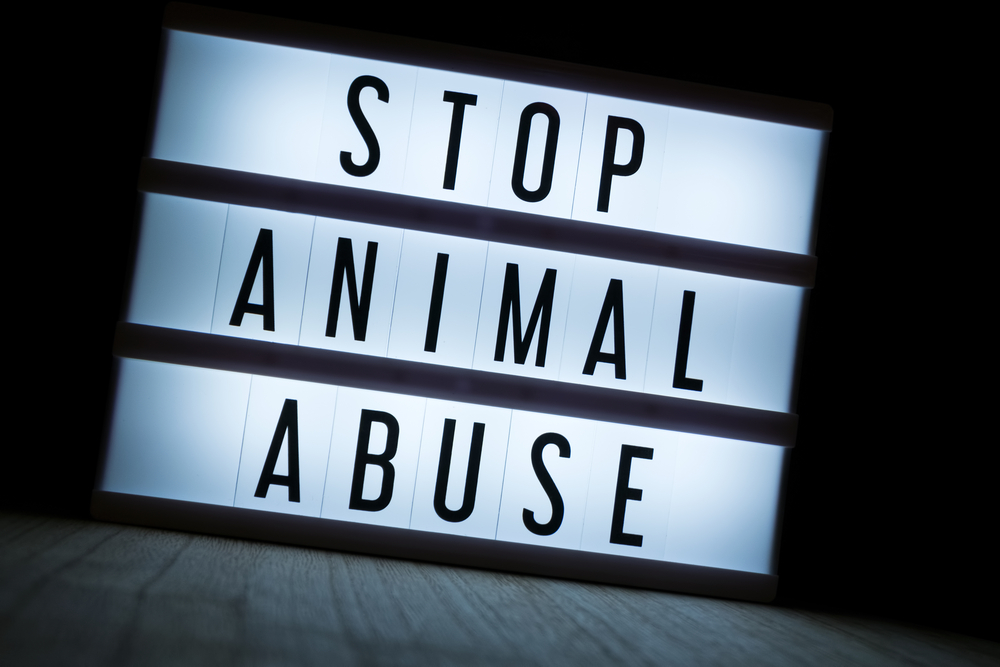 Three people have been charged in animal cruelty case at Fair Oaks Farm. One of three charged people has been arrested. These people can be seen in a graphic video kicking and throwing the young calves. This cruelty on young calves happened in a northwest Indiana farm.
Northwest County Sheriff's office released the details of the person who got arrested by the police. Edgar Gardozo-Vasquez, 36 – year – old, arrested by police in the charge of torturing a vertebrae animal. The office said, "The warrants for the arrest of Santiago Ruvalcaba Contreros and Miguel Angel Navarro Serrano are remaining".
In the last week, Animal Recovery Mission released a secretly recorded video in which five person were involved in torturing and brutal treatment of the claves at Fair oaks Farms in 2018. Animal Recovery Mission said, "Our footage shows the daily mistreatment of the animals in the Fair Oaks Farms". The farm is located 70 miles south of Chicago. Mike McCloskey, founder of the Fair Oaks Farms, said, "Four employees seen in the video have been fired and strict actions have been taken to control the abuse of animals".
McCloskey added, "The fifth person was a third-party truck driver who came for the transportation of claves". Animal Recovery Mission also released another video in which the people at the farm can be seen kicking and beating the cows. Fair Oaks Farms was a partnered company of the Fairlife which is a Chicago-based dairy company. Jewel Osco and Tony's Fresh Market, famous grocers, have pulled the Fairlife products from their shelves after the release of video.
The actions are taken by the grocers after a call from the people on social media to boycott the company. However, Tim Doelman, COO Fairlife, said, "Our company has cut the ties with Fair Oaks Farms". Fairlife and Fair Oaks Farms are paying huge price due to this case.