Slammers beat Herd to ride eight game win streak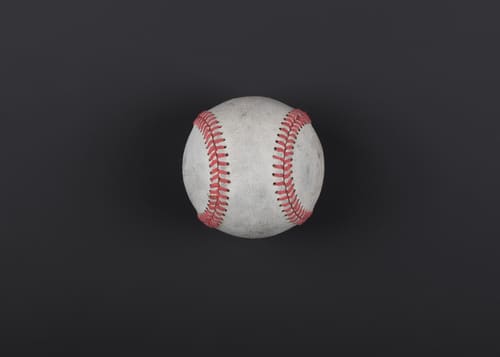 The Joliet Slammers faced the NERDS Herd in the second game of the Sunday doubleheader. The Slammers entered the field riding a winning streak of seven games. Last night, the Herd lost against the Tully Monsters 6-1. They showed their offensive struggles against both the Monsters and the Slammers. The Slammers got the first scoring opportunity in the 2nd inning of the Sunday game.
Harrison Moore's single allowed Zac Taylor to move to third base as he got on base with two outs. The scoreless tie was broken by the Slammers in the top of the 6th inning. Korry Howell and Andrew Shaps started the inning with a single. Zack Kirtley's sacrifice fly to the right allowed Howell to score. At the end of the 6th inning, the Slammers were leading the scoreboard 2-0.
The pinch-hit appearance of Pat Adams brought the lead to 3-0 for the Slammers in the top of the 7th inning. Until the 7th inning, the Herd had no other baserunners apart from Ryan Stacy's single in the first inning. The struggle of the Herd to get runners on the base continued throughout the game. However, the Slammers found ways to get their runners on the base. Kirtley scored 3 RBIs in the game.
The Slammers ended up the game with a score of 5-0 and grabbed their eighth win in a row. Cameron Aufderheide threw six scoreless innings for the Slammers. It was his first appearance as a starter this season. He struck out six batters and allowed in one hit. Aufderheide was named Merchants and Manufacturer's Bank Player of the Game.