PepsiCo Global gets work on major $16.2 million Old Post Office renovation project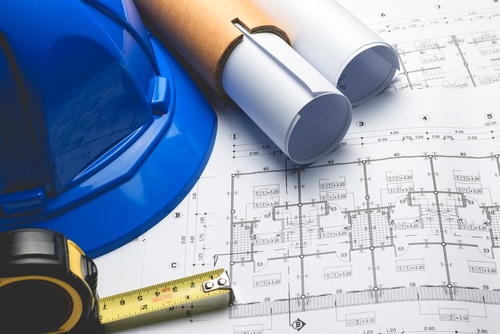 PepsiCo Global Real Estate, Inc. has got work on a major $16.2 million project. The project includes the renovation of the Old Post Office site into an office space at 433 W. Van Buren St. According to the project plan, the successful completion of the project will relocate 1300 employees from a 17-story building to a single floor.
According to PepsiCo officials, the deadline for the completion of the project is this winter. The Chicago office of the company includes its Gatorade brand, Quaker brand, Tropicana brand, and North America Central Division of the company. According to a report released by Chicago Tribune, the new office has an efficient design as it will hold all employees under a single roof.
However, the report was published before the COVID-19 pandemic. The social distancing trend could change the design of the office space, according to the Chicago Construction News. Nora Quartaro, the spokeswoman of PepsiCo, said, "We are flattening out, which we think will make us more collaborative and innovative."
Quartaro said that they were excited to work on a project based on modernization and revolutionization. According to a city building permit, "The project includes new partitions, ceilings, finishes, furniture, lighting, structural, electrical, mechanical, and plumbing work." The interior tenant alterations will be to an existing Level 3 and Level 3E office space. According to the permit, "structural work includes new stairwells from Level 3 to Level 3E."
The general contractor of PepsiCo for this project is Skender Construction LLC. Rex Elect. and Technologies Co will perform the electrical duties. All Masonry Construction Co. will take masonry responsibilities. The plumbing work will be done by D. W Mechanical Group. Moreover, Advance Mechanical will do refrigeration and ventilation. It is a major project based on modernization and renovation.