Fox Valley Orthopedics Welcomes Pain Management Specialist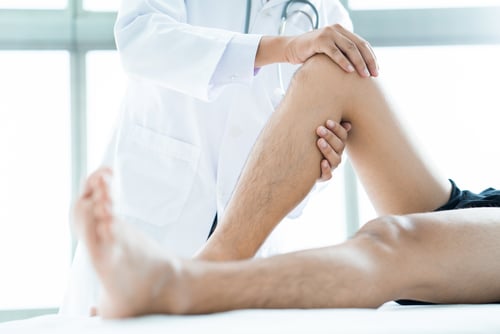 Fox Valley Orthopedics is pleased to welcome Dr. Ryan Unger to their team of physicians. Dr. Unger is a board-certified pain management specialist who is immediately accepting new patients.
Dr. Unger received his Doctor of Medicine from Northeast Ohio Medical University, Rootstown, OH, and completed his residency from Loyola University Medical Center, Chicago. He has research experience from the Cleveland Clinic Foundation and Loyola University Medical Center, and has published several papers on various pain management treatments. Dr. Unger is also the recipient of the Loyola Magis Ribbon awarded for exemplary patient care.
"I enjoy interacting with patients to understand their goals, and how I can help them get the pain relief they need to achieve those goals."
Dr. Unger is a member of the American Academy of Physical Medicine and Rehabilitation and the American Academy of Physiatrists. For more information on Dr. Unger, visit fvortho.com/Unger or call 630-584-1400 to make an appointment.