Fraud Charges Indictment for Rochester Man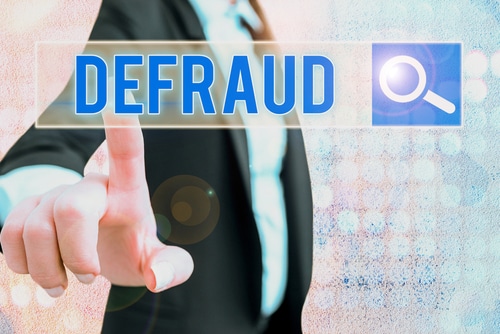 Chase Brown of the 1000 block of Heathrow Lane, Rochester, Ill., has been indicted by a federal grand jury on fraud charges for allegedly operating a medical equipment reseller business that defrauded businesses from various states of more than $250,000. In March 2020, Brown was previously arrested and charged in a criminal complaint filed.
On March 10, 2020, Brown was arrested in the Middle District of Florida. He made his initial appearance in federal court in Tampa, Fla. He has been transferred to the Central District of Illinois. He is ordered to remain detained in the custody of the U.S. Marshals Service. According to the indictment, Brown established a business known as Midwest Surgical, LLC, in May 2019.
He established the business to engage in the purchase and resale of medical equipment. As part of his scheme, seven months after forming the business, in December, he applied for an aviation credit card. Brown falsely stated that Midwest's annual revenue was more than $18 million and that it employed 26 employees.
Brown incurred more than $200,000 in charges for fuel, private charter flights, and plane maintenance after obtaining the credit card. He also incurred about $4,500 from an aviation company in Springfield, Ill. Brown allegedly made repeated false and fraudulent promises and representations to various persons and businesses throughout the country.
He promised to buy or sell medical equipment that he had no intention or ability to sell or purchase. The investigation was carried out by the Federal Deposit Insurance Corporation (FDIC) Office of Inspector General and the Springfield Police Department. The government is represented by Assistant U.S. Attorney Timothy A. Bass.