Illinois construction employment declines in nine out of 10 metro areas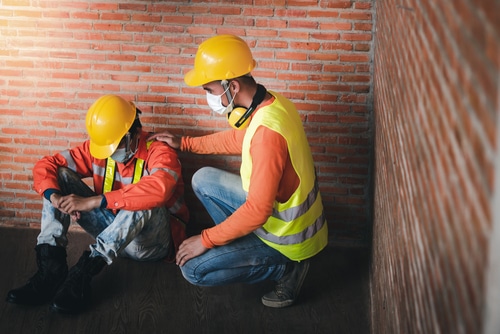 According to the report released by the Associated General Contractors (AGC) of America, the construction employment in Illinois declined in over nine out of 10 metropolitan areas from March to April. According to experts, construction employment usually increases in most locations during this period.
The Decatur area suffered from the gravest decline in terms of percentage. This area saw a decline of 21% in construction jobs from March to April. The Chicagoland area saw a decline of 6% in jobs with a loss of at least 6700 jobs. The statewide construction industry added only 1% (240) jobs during this period, according to the data released by the AGC.
Most of the lost jobs can be restored with the aid of new federal transportation funding. However, the industry experts feel that the new legislation released by the House Democrats could undermine the broader goals of restoration. Ken Simonson, the chief economist of the AGC, said, "Today's employment report shows how few areas were left unscathed by April's unprecedented job losses."
Simonson added that the cancellation of several projects would cause the loss of many more jobs. According to him, there is a need for more funds for new projects at the moment. In 326 out of 358 metropolitan areas, the construction employment declined between March and April. New York City suffered badly in this regard. The City lost 75900 construction jobs.
The Seattle-Bellevue-Everett area lost 41% or 44200 jobs, according to the report. According to the association's experts, there is a chance of more job losses in the upcoming months. House Democrats released a bill that will enhance the investments for transportation infrastructure. Some experts think that the regulatory requirements in the bill can undermine the potential economic benefits. Stephen E. Sandherr, the CEO of the AGC, said, "It is encouraging to see House Democrats proposing a significant increase in investments for transportation infrastructure."