Police arrests Rochester man on charges of threatening congressman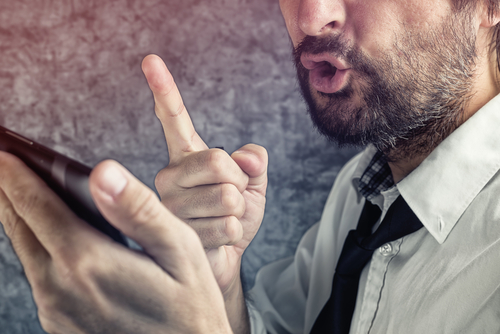 Randall E. Tarr, a 64-year-old Rochester man, has been arrested by police on the charges of threatening a US Congressman. A criminal complaint was filed against Tarr. The complaint stated that Tarr made a threatening communication against Rodney Davis, a US Congressman. Tarr is a resident of the 200 block of E. Mill Street, Rochester, Illinois.
According to the criminal complaint, Tarr called at the phone number of the office of Davis in Decatur, Illinois on November 25, 2019. He also left a voicemail message for Davis in which he said that he would shoot the Congressman. The officials forwarded the voicemail message to the US Capitol Police, Washington for recognizing the person, according to the affidavit filed in support of the criminal complaint.
The US Capitol Police identified the man as Tarr by using the calling ID. The US Capitol Police contacted the Rochester Police and asked them to make contact with Tarr. The officers of the Rochester Police made contact with Tarr on Nov. 25, according to the affidavit. Tarr was also interviewed by the FBI investigators.
Two counts of charges have been filed against Tarr including one count of communication of a threat to injure a person and one count of threatening a federal official. The first count is punishable for up to 5 years in federal prison while the second count is punishable for up to 10 years in federal prison. Judge Schanzle-Haskins ordered to release Tarr on several conditions including: –
Home detention
Location monitoring
Prohibited contact with any victim
Prohibited contact with any witness
Prohibited alcohol consumption
Tarr will appear in the court on December 17, 2019, for the next hearing of the case. Crystal Correa, an assistant US attorney, is representing the government in the case. The investigation of the case is carried out by the FBI and the Rochester Police Department. A criminal complaint is not evidence of guilt.