Freeport City instate Interim City Manager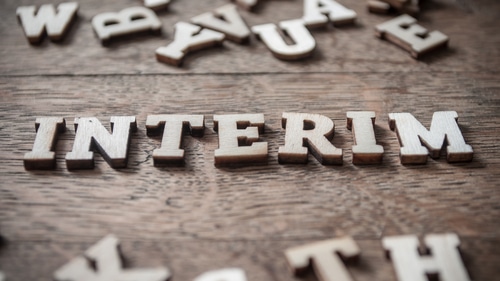 Assistant City Manager Randy Bukas, effective immediately, will assume the role of Interim City Manager of the city of Freeport. The city of Freeport has issued a press release announcing this major decision. The press release means that current City Manager Lowell Crow is no longer the current City Manager.
The press release also states that the Mayor and City Council of City of Freeport would like to thank the departing Manager, Lowell Crow for his leadership over the last three years of service.
The statement reads, "During that time, the City successfully transitioned to a City Manager form of government, attracted and retained new businesses to the community, as well as, many talented staff and modernized policies and procedures to the betterment of the city of Freeport and its residents."
The city said that to look forward to the future, the city will be establishing a search committee of members of the community and City Council to participate in the selection of the next City Manager. More details regarding the search and the timeline will be made available to the public as soon as possible.
The departing Crow has vast experience in his portfolio. He has 30 years' experience in the military and three years' experience in local government in the State of Illinois. He also served as the City Administrator in Monmouth, IL, and President for the Down State City and County Management Association. In June 2019, Crow received the Service to Profession Award from the Illinois City/County Management Association in Galena. Crow served as the Freeport City Manager since May 2017.