Freeport Rotary Club Holding Fundraising Event to Support Youth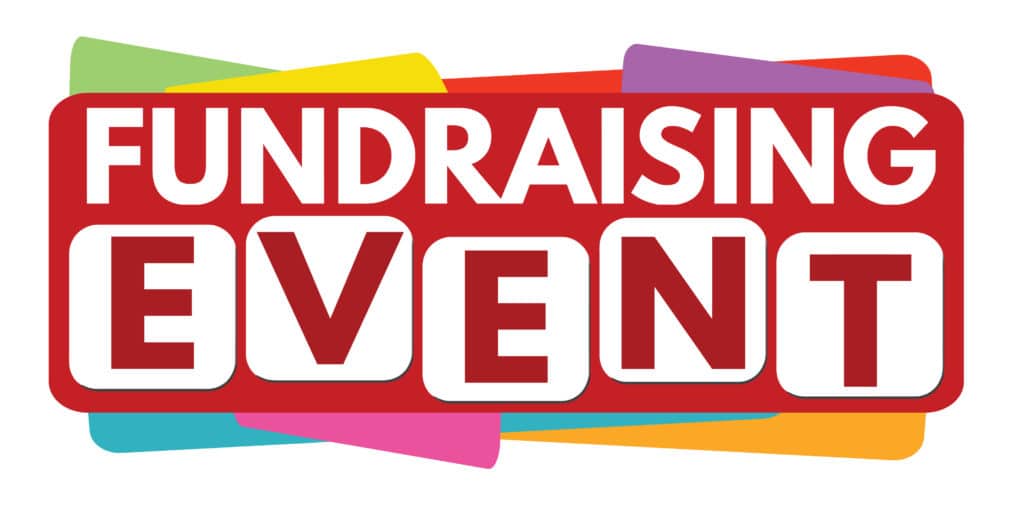 The Freeport Rotary Club is holding an upcoming event to raise funds for the youth in our community.
Applebee's in Freeport will be the site of a Flapjack Fundraiser from 8 – 10 a.m. Saturday, January 11. Tickets for the event are $5 each. All funds raised will support the Rotary Scholarship Fund. For tickets, contact Tonya Thayer at tthayer@fhn.org or call Tonya at 815-599-7213.
Each year, the Freeport Rotary Club supports local youth by holding a special Holiday luncheon for Freeport Public School Students, scholarships for graduating seniors and offering shoes to students in need. Additionally, the Rotary are supporting the Children's Hands-On Museum by providing bookshelves in the Spring of 2020.
Freeport Rotary Club is celebrating its 100th year. The service club was established in 1919 to provide service to others and promote integrity through fellowship of business, professional, and community leaders. The Club participates in local services projects targeting youth literacy, scholarly recognition, student international exchange, and purchasing shoes for disadvantaged youth. Meetings are held at noon on the 1st and 3rd Mondays of the month at the Stephenson County Farm Bureau. For more information, contact Jen Newendyke at 815-871-2341.