Schaumburg Police Plan to Conduct "Critical Incident Training Exercise" Active Shooter Scenario at Schaumburg High School Monday Morning Jan. 6, 2020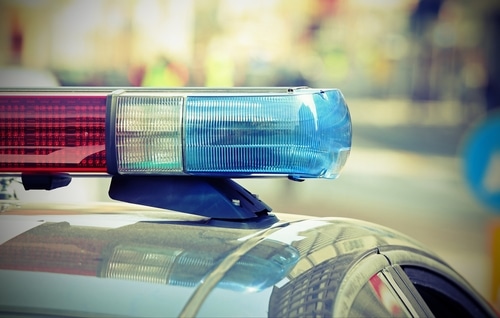 Be aware that on Monday, January 6, 2020, from 7:00 a.m. to 11:00 a.m., the Schaumburg Police Department and Schaumburg Fire Department have planned to conduct a critical incident training exercise at Schaumburg High School, 1100 W. Schaumburg Road. According to Schaumburg Police Department, the training is being conducted in partnership with Schaumburg High School and District 211 administration and staff. Students will not be in attendance due to an Institute Day. No students will be present during this training. The exercise will simulate a critical incident response/active shooter scenario inside the school.
"We have built a strong partnership with Schaumburg High School administrators and staff and appreciate the importance they place on emergency preparedness. We worked together closely to plan for this critical incident training exercise," said Schaumburg Police Chief Bill Wolf. "The police and fire departments are continually training and enhancing emergency plans throughout the village and this exercise is an extension of that practice. Our mission is to be readily prepared to provide the best emergency response possible and ensure the safety of all students, residents, visitors, and members of the business community."
Schaumburg police expressed that they want the news media and the public to know that police or fire activity at Schaumburg High School, or in the area in front of the Schaumburg Police and Fire Department during the noted time is related to a training drill and that there is no emergency actually occurring.
Schaumburg police communicated the following bullet points …
School is not in session on the training date. No students will be on school grounds, inside the school or participating in the training.
The Schaumburg High School parking lot and grounds will be closed to the public.
Expect police activity at and around Schaumburg High School.
This will be a secured training event, not open to the media.