Friends of Harley Clarke launches fundraising campaign for preservation of Harley Clarke House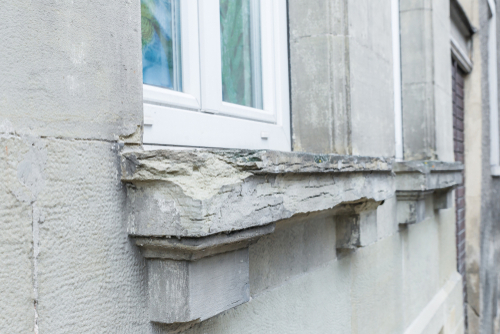 Friends of Harley Clarke, an Evanston grassroots group, started a fundraising campaign for the preservation of the Harley Clarke House. The House is also known as 'the people's mansion' in Evanston. Richard Powers, an architect, constructed the Harley Clarke House back in 1927. Jens Jensen designed the grounds of the house.
Jensen is a renowned architect who designed the Garfield Park Conservatory of Chicago. The Sigma Chi National Fraternity later used the house as the national headquarters. The house was sold to Evanston in 1965. The House remained Evanston Arts Center for 50 years. The maintenance costs of the House forced the management of the center to move it to another building.
The Evanston City Council decided last year to demolish the building. 80% of the Evanston residents voted against the move of the council in a referendum last November. Evanston asked for the submission of the proposals for how to put the house in use. The deadline for the submissions was set for the end of February.
Friends of Harley Clarke launched a Priority Preservation Campaign on Tuesday for the preservation of the Harley Clarke House. Landmarks Illinois put the house in the list of most endangered properties in 2016. It commissioned Wiss Janey Elstner for the engineering assessment of the building. Friends of Harley Clarke said, "The house was found surprisingly in a good condition in the assessment done by Elstner."
Friends of Harley Clarke suggested that the house might be repaired in three priority levels. The first priority requires $40000 to $60000 for repairs, the second priority requires $200000 to $250000, and the third priority requires $100000 to $150000, according to the group. Jennifer Shadur, the president of Friends of Harley Clarke, said, "The group is very grateful for continued support and interest in keeping this gem for future generations of Evanston."