Great week ahead for Chicago Steel fans: Weekly Preview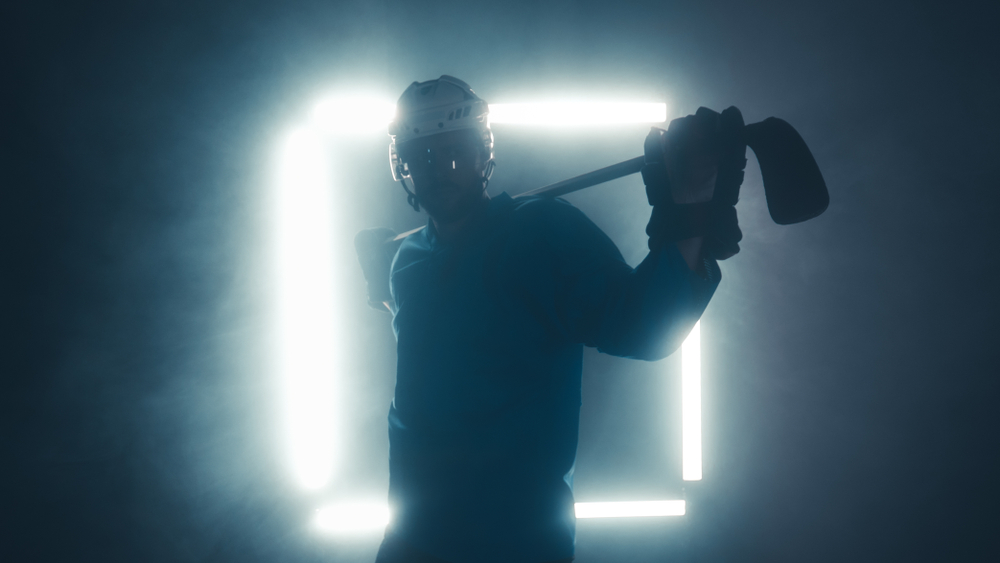 The Chicago Steel has come back to home for playing back-to-back games of the season at home. The Steel will face the Muskegon in a rematch of the 2019 Eastern Conference Final on Friday. 95.9 The River will present a Steel Magnet Schedule. The first 500 fans will get the offer of a Steel Magnet Schedule.
There will a Retro Video Game Night on Saturday night. The night will be a throwback for video game enthusiasts. The spectators will get a chance to interact via exciting games including Name that Retro Video Game, an on-ice Pac-Man Race, and Name that NHL 94 Player. A Mario Brothers costume race is also organized during the game that will make create a lot of fun in the arena.
The Steel will play a game against the USA on Saturday and the Raising Cane's Kids Day deals will be available during the game. The children of the age 12 and under 12 can get a red-zone ticket under the deal. The deal also includes a Steel 20th season drawstring bag and a Raising Cane's kids combo card for just $10. It will be the first of the six Raising Cane's Kids Day deals.
The Muskegon Lumberjacks will play their first game of the season at Fox Valley Ice Arena. Danil Gushchin will lead the Lumberjacks. Gushchin had a phenomenal last season for his team and he earned a 'B' rating on the preliminary Players to Watch list of the NHL Central Scouting. Team USA will play against the Steel on Saturday at Fox Valley Ice Arena, the home of the Steel. Luke Hughes will be the part of the U17 team of the Steel against the team USA.
The Steel scored 10 goals in a game against the Youngstown Phantoms. It was the first time since Oct. 3, 2019, when the Steel scored 10 goals in a single game against an opponent. All skaters of the Chicago registered at least one point this season and it is the only team that does so. You can buy the weekend tickets online by visiting at ChicagoSteelHockeyTeam.com.