Two independent professional baseball leagues merge to make a mega league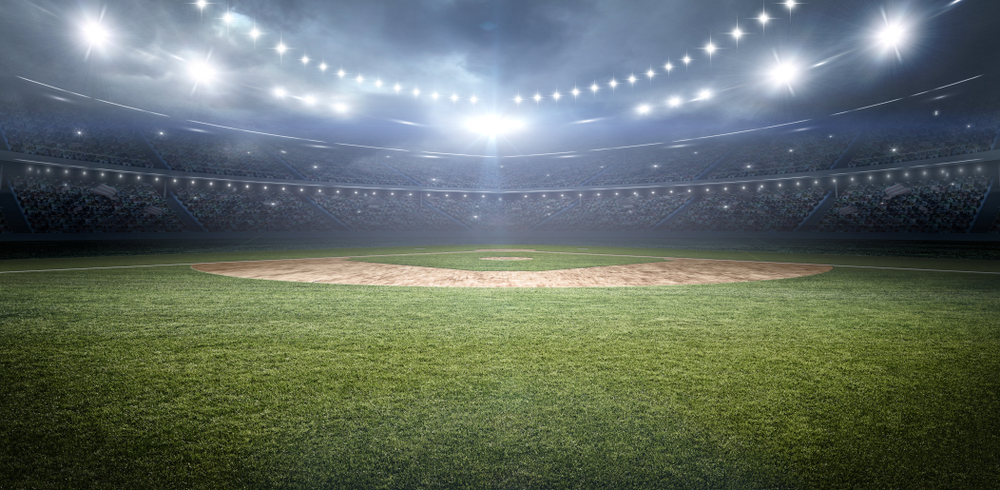 The Frontier League and the Can-Am League are two of the most established independent professional baseball leagues. These two are the oldest baseball leagues as well. They announced that five former members of the Can-Am league would merge into the Frontier League in the 2020 season. The leagues were pleased to announce to join their forces.
A 14-team circuit has been made after the inclusion of five members of the Can-Am League in the Frontier League. Five teams including the New Jersey Jackals, Quebec Capitales, Rockland Boulders, Sussex County Miners, and Trois-Rivieres will play in the Can-Am Division. The Lake Erie Crushers and the Washington Wild Things will also take part in the Division. The remaining seven teams including the Windy City Thunderbolts, the Southern Illinois Miners, the Schaumberg Boomers, the Joliet Slammers, the Gateway Grizzlies, the Florence Freedom, and the Evansville Otters will play in the Midwestern Division.
It will be the largest league in the field of independent professional baseball. This mega-league has brought the owners, teams, and players closer to each other. It will include some of the oldest teams in the history of baseball including the Evansville Otters, and the New Jersey Jackals. The Otters was launched in 1995 while the Jackals started playing baseball in 1998. The players from the major markets of the US will represent in the league including New York, Chicago. Cincinnati, Pittsburgh, St. Louis, Cleveland, and Quebec City.
The Frontier League began in 1993 and it has the crown of the oldest independent professional baseball league in US history. It has completed its 27 consecutive seasons so far and more than 1000 players have been signed by the MLB clubs. 38 players from this league advanced to play in the Major League Baseball.
The Can-Am League was officially started in 2005 but it was named the Northeast League before that. The Northeast League began in 1995. MLB clubs have signed 135 players from this league and 16 of them advanced to play in Major League Baseball.