Fatal Extrication Crash on Milwaukee Ave Near Prospect Heights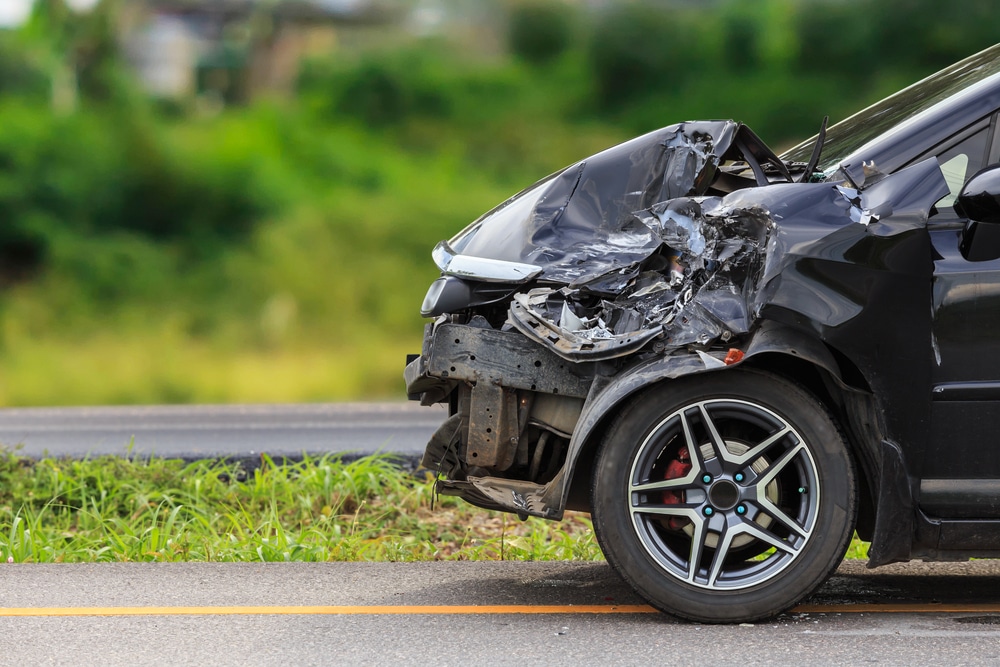 Police from Prospect Heights, and firefighters and paramedics from Prospect Heights responded about 2:03 p.m. Friday, June 18, 2021 to a report of a crash with injuries and entrapment at 3020 South Milwaukee Avenue near Prospect Heights and unincorporated Glenview.
Police were first on the scene and reported a woman trapped and a second person injured. The Prospect Heights Battalion Chief on arrival reported two vehicles with heavy damage. A female patient was in traumatic cardiac arrest in her car. She was quickly extricated, and paramedics provided Advanced Life Support treatment at the scene.
The female patient was transported to Level 1 Trauma Center Advocate Lutheran General Hospital in Park Ridge, where she was pronounced dead. She was identified as Marlene Hanks, age 81, of Carol Stream.
Firefighters and paramedics from Wheeling were also assigned to the scene. Wheeling Fire Department paramedics treated and transported the male driver of the other vehicle to Glenbrook Hospital in Northbrook. His injuries were initially believed to be non-life-threatening.
Prospect Heights Police Department worked a crash investigation at the scene with the assistance of the Major Case Assistance Team Serious Traffic Accident Reconstruction (MCAT-STAR) Team. The crash investigation is ongoing.
Initially the crash analysis indicated that the male driver of a silver Subaru was traveling northbound on Milwaukee Avenue and crossed into the southbound lanes, causing a head-on crash with a black Honda in the southbound lanes near St. Johns Church and Lutheran Charities. The black Honda was severely damaged on the front and driver's side. The Speed Limit on Milwaukee Avenue is 45 MPH according to Google Maps Street View captured September 2019, and is reduced to 40 MPH closer to River Road just beyond where the crash scene was located for northbound traffic.
The fatal crash was located near Heartland Animal Shelter, Preiser Animal Hospital and St. Johns Church.