Gun Shootings near May Street and 122nd Street, Chicago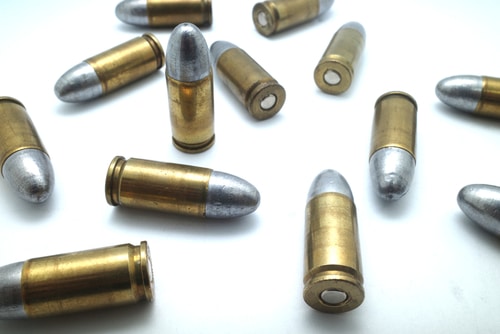 CBS 2's Steven Graves reports that a total of nine people were wounded between the shootings at 68th Street and Claremont Avenue and at 122nd and May streets. On Saturday, September 19, 2020, around 5:37 p.m., police and firefighter/paramedics from Chicago responded to a report of several people shot.
Police arrived in the residential West Pullman neighborhood. They reported four people shot. By 5:42 p.m., a Chicago Department EMS Plan 1 was activated. Two people were found inside a house. Initially, it was unknown whether they were shot outside and then came inside the house. According to police, witnesses report that several people were standing outside a residence when black sedans were driven northbound on May Street, and occupants opened fire just after 5:35 p.m.
A male gunshot victim suffered several gunshots in the chest. He was transported to the Level 1 Trauma Center Advocate Christ Medical Center. He was listed in critical condition. Another victim was also shot in the chest and abdomen. A 24-year-old man, a 29-year-old woman, and a man about 50 years-old also suffered gunshot wounds.
Two of the people had suffered shots in the foot. At least two people were transported Code Yellow and Code Green. They were hospitalized in stable condition. Another patient was also transported by Calumet Park firefighter/paramedics. All patients were adults. However, the age of one of the patients was initially unknown.
Patients were transported to Level 1 Trauma Center University of Chicago, Level 1 Trauma Center Advocate Christ Medical Center, and Roseland Community Hospital. If you have any information on the incident, please leave an anonymous tip at www.cpdtip.com.