Peoria County Case Number 21-0787: Shooting Victim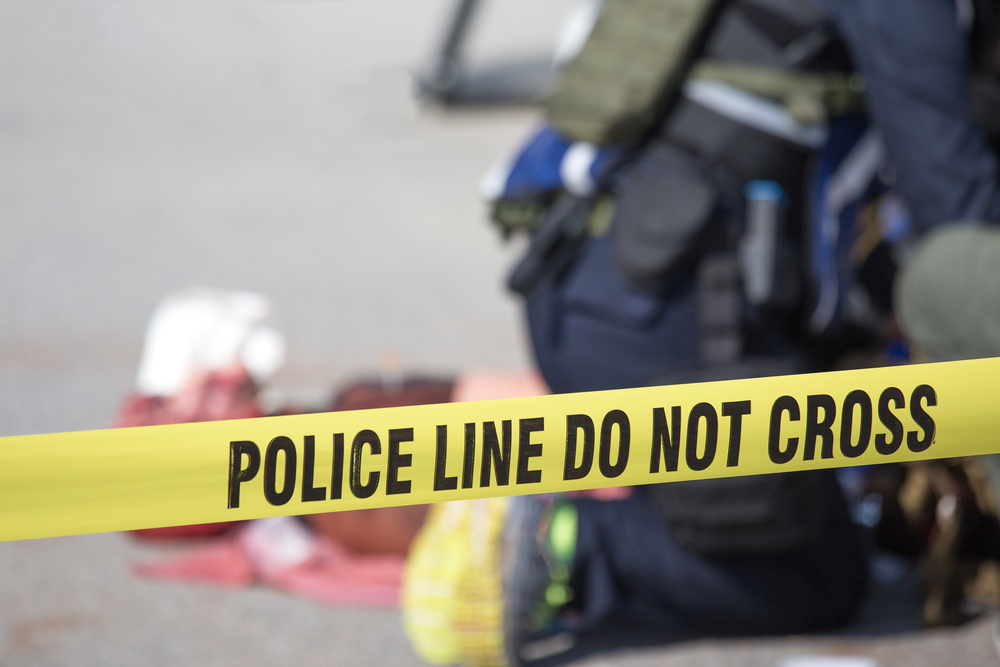 On Monday, March 22, 2021, at approximately 4:39 p.m., the Peoria Police Department responded to the 600 block of W Corrington Ave. in Peoria regarding a ShotSpotter alert indicating multiple rounds fired. A caller also reported hearing shots fired in the vicinity. Additional information received advised there were possible victims at a residence located in the 400 block of W Willcox Ave.
Upon arrival, officers located two unresponsive male victims at the residence in the 400 block of W Willcox Ave. Both men suffered multiple gunshot wounds.
First responding officers immediately began emergency life-saving measures to the victims. Medics from the Peoria Fire Department and Advanced Medical Transport also continued life-saving care for the victims upon arrival.
Despite aggressive resuscitative efforts, one of the victims, 25-year-old Demarcus Ferrell of Peoria, was pronounced dead at the scene at 5:05 p.m. by the Peoria County Coroner.
The autopsy on Ferrell demonstrates that he suffered multiple gunshot wounds to his extremities and torso and died instantly.
This incident remains under investigation by the Peoria Police Department.