Hackers attack US treasury and commerce departments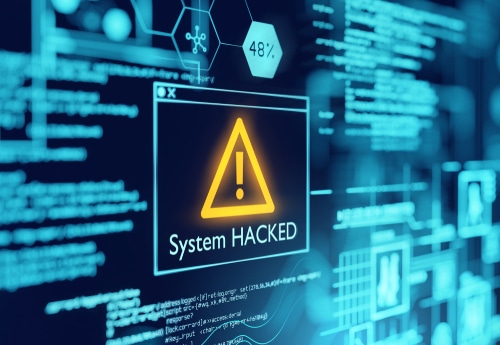 The US federal departments have been hacked in a way to obtain access to government communications. The malicious actors exploited SolarWinds Orion, a computer network. The officials told the federal civilian agencies to disconnect from the network. The hackers attacked both the treasury and commerce departments of the US.
The problem has been identified by FireEye, a company that provides cyber-security to the US government. The company said, "We identified the problem after our hacking tools were stolen last week." FireEye claimed that a global campaign was victimizing government, technology, and telecom organizations across North America, Europe, the Middle East, and Asia. The campaign has top-class operators and resources.
The National Cyber Security Center of the UK said that it was working closely with FireEye. SolarWinds urged its Orion customers including the US federal departments to upgrade immediately. The company is currently having over 300,000 customers across the globe. It called it a highly-sophisticated and extremely targeted attack by probably a nation-state.
Orion is a software that provides remote access to computers to IT staff on corporate networks. SolarWinds said that the attack could be made between March and June 2020. The US believes Russia could be behind the attack. However, the foreign ministry of Russia clarified that the allegations were baseless. The US Cybersecurity and Infrastructure Security Agency (Cisa) said that the attack has the potential to compromise US government systems.
The US Department of Homeland Security issued an order to all Orion users to disconnect from SolarWinds products. The Department will issue further notice after the completion of the investigation. John Ullyot, an official of the National Security Council, said that they were taking all measures to tackle the situation. The hacking of FireEye is horrifying news for the federal government and other users of the platform.