Highland Community College appoints Musso as Career Service Coordinator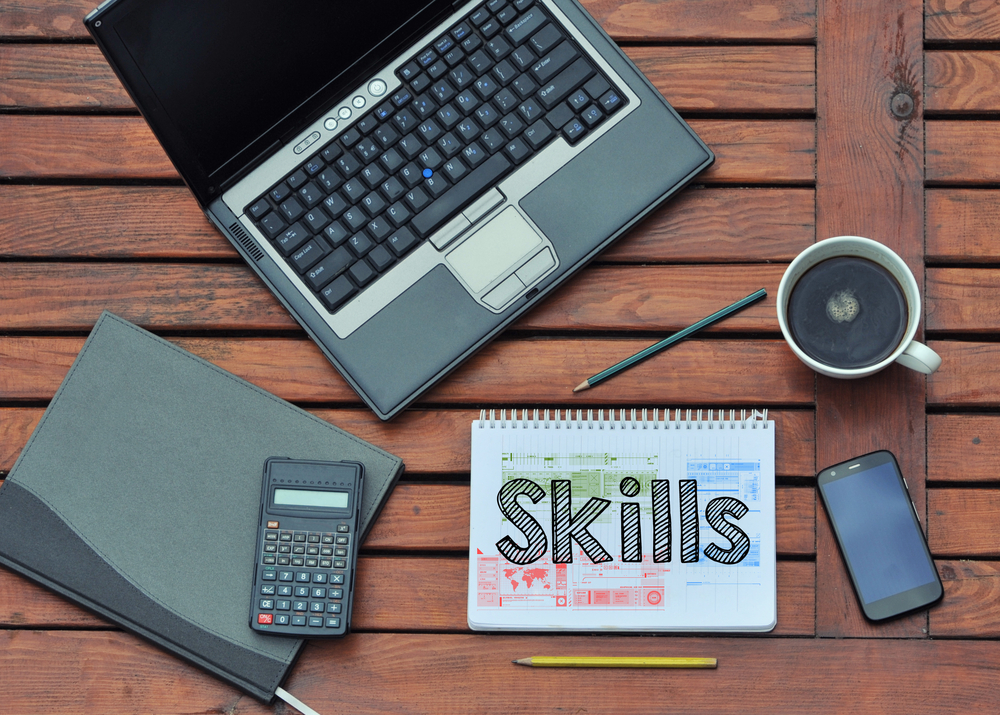 Anthony Musso has been appointed by the Highland Community College as a Career Service Coordinator. He has the goal of becoming more integrated to engage with the students in the classrooms. He wants the students to visit the Career Services Department of the college frequently and utilize the services provided by the department.
He helps the students in making a perfect resume, preparing for the interviews, and knowing the soft skills that employers look in the candidate for a job. Musso also wants the students to have a head-start prior to their junior year during the 4-year university education. Musso said that he knew the students did not have the first thing in their mind to visit the Career Services Department. Musso wants a face-to-face interaction with the students.
Musso wants to create an atmosphere in which students feel comfortable and enticed to visit the department. Musso said, "I think that community college offers a great opportunity for students to explore their education and career interests." There must be an interaction between the educational goals of a student and the career paths he has. Musso said that he wanted to talk to the students about their educational goals and career paths.
Musso will tell the students a solid plan for their future on the base of making a good connection between their interests and career paths. Musso was the Employment Case Manager at Carpenter's Place before joining the College in September. The Carpenter's Center is a homeless shelter in Rockford. Musso belongs to Rockford and he got a Bachelor of Science Degree in Management from Rock Valley College.
He also studied Human Resources at Northern Illinois University. He got a certificate in Social Entrepreneurship. He is also a student of the Master's degree at Aurora University. He is doing a Master's degree in Social Work. Musso is keen to help the students in choosing the right career and getting a good job.