Muskegon beats Steel by 5-3 margin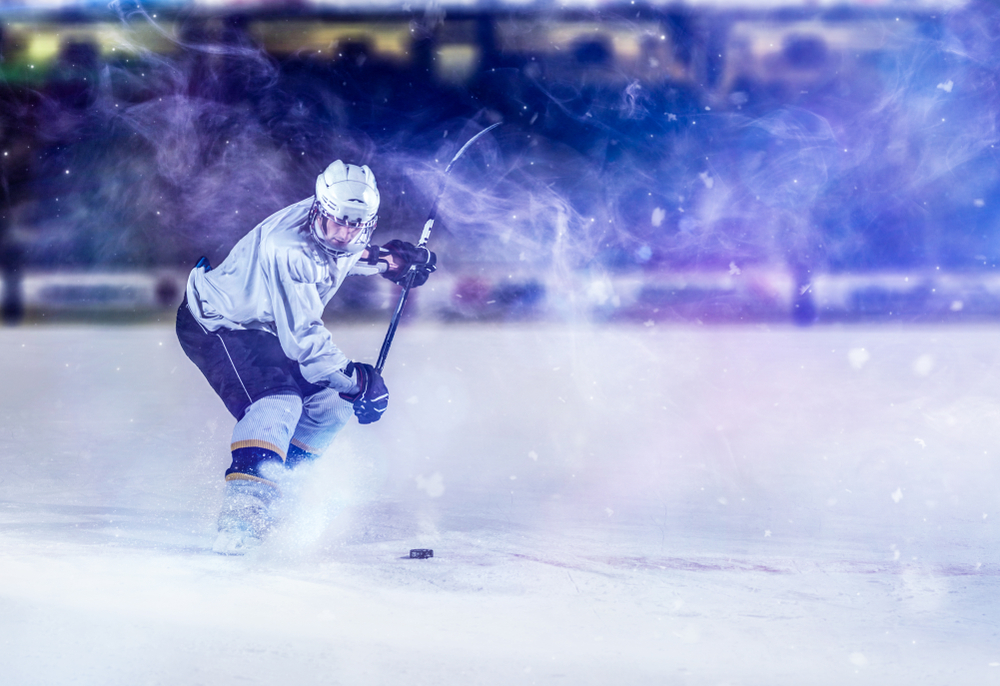 It was the first loss for the Chicago Steel on its home ice this season. The Muskegon Lumberjacks won the game against the Steel at Fox Valley Ice Arena, the home of the Steel. The Steel had a great game on Monday night in Youngstown in which the Steel scored 10 goals. The Lumberjacks were eliminated by the Steel in the Clark Cup playoffs and they were determined to beat them again.
The Lumberjacks got the lead in the first frame of the game when Ryan Sorkin, the forward of the Muskegon, scored a brilliant goal. The first frame ended with the lead of 1-0 for the Muskegon. It was the first time in this season when the Steel was not able to score a goal in the opening frame. Uula Ruikka, the defenseman of the Steel, opened the scorecard of the Steel in the second frame.
The Steel got the lead after two minutes of the first goal when Matty De St. Phalle scored a goal for his team in a power play. The Lumberjacks scored two goals during their fightback and ended the middle frame with the lead. The score was 3-2 at the end of the middle frame. Alex Gaffney scored the third goal of the season and gave the Lumberjacks lead.
In the final frame, Tanner Edwards scored an outstanding lead and stretched the lead to 4-2. It was his second goal of the season for his team. Tyler Carpenter of the Chicago Steel scored his first goal of the season and narrowed the margin for the Steel. The score was 4-3 after this goal. The Muskegon found an empty net and scored another goal. The game ended with a score of 5-3.
It was the second defeat of the season for the Steel and first at its own ice. It was the third consecutive victory for the Muskegon. The Steel is standing with a 5-2-0-0 mark while the Muskegon is standing with a 3-4-0-0 mark on the table.